Personal Trainer Certificate
continuing education (fast track)
Overview
Non-Credit Fast Track program

Program now offered hybrid (online and face-to-face)

Full program offered at
Program Pathway
Courses
Contact Hours
FITTC 2103702
Personal Training
32
FITTC 2201301
Exercise Science
48
Personal Trainer Certificate Total
80
Program Details
Everywhere from fitness magazines to the doctor's office, professionals in all industries speak highly of the ability of a skilled personal trainer to improve their lives. Personal Trainers are responsible for developing and implementing a specialized exercise regimen for clients.
Personal trainers ensure the fitness program meets the needs of the client and may include elements such as physical fitness, nutrition, cardiovascular training, and weight training. As a personal trainer, you conduct fitness assessments, develop individualized exercise programs, approve instruction on a variety of fitness activities, and help clients reach their fitness goals.
Lone Star College Personal Trainer program will prepare you to provide one on-one training, fitness methodologies, marketing, program development, legal aspects including business considerations, survey of scientific principles and research as applied to exercise and physical fitness.
This program will prepare you to take the national certification exam through the American Council on Exercises (ACE), or the National Academy of Sports Medicine (NASM). You will also learn exercise science and cardiopulmonary resuscitation (CPR).
Tuition:
Program cost: $1,339
Health Occupations Registration Checklist
Health Occupations Programs have a registration checklist to help students with the program registration process.
For careers and median salaries, visit Career Star for more information.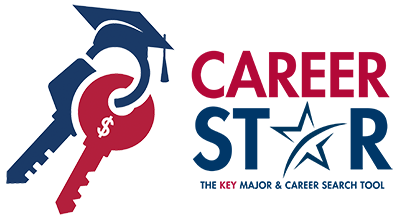 Testimony
"I love this school. They have given me a new outlook on my career and I would not change anything for the world."

STACEY B.
Make LSC part of your story.