Phlebotomist Certificate
continuing education (fast track)
Program Details
Phlebotomy technicians, or simply phlebotomists, are professionals who draw blood from patients. They take these blood samples to pass to laboratory and further check for health issues, like diseases, bacteria, cholesterol, etc. In the meantime, phlebotomists can work in all kinds of medical facilities, from hospitals to private laboratories.
Phlebotomist are responsible for Collecting and tagging specimens exactly as outlined in each medical requisition. Developing effective collection techniques as they relate to groups such as pediatric and geriatric patients. Properly package each specimen and ensure that every specimen is delivered to the laboratory on time. Maintaining an organized and clean work area based on state health laws and the guidelines of our medical organization and answering patient questions regarding collection techniques and offer additional resources on the collection process if a patient requests them. The program prepares the student for 1 of 2 national exams American Society of Clinical Pathologists (ASCP) or National Center for Competency Testing (NCCT).
Prepares for National Phlebotomy Exam. | Required by: National Healthcare Association
Note: This program may be free for eligible students.
Health Occupations Registration Checklist
Health Occupations Programs have a registration checklist to help students with the program registration process.
For careers and median salaries, visit Career Star for more information.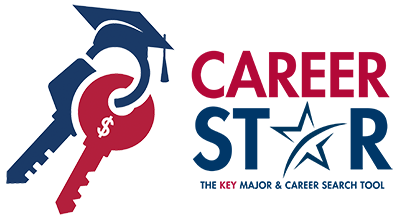 Testimony
"I love this school. They have given me a new outlook on my career and I would not change anything for the world."

STACEY B.
Make LSC part of your story.