International Travel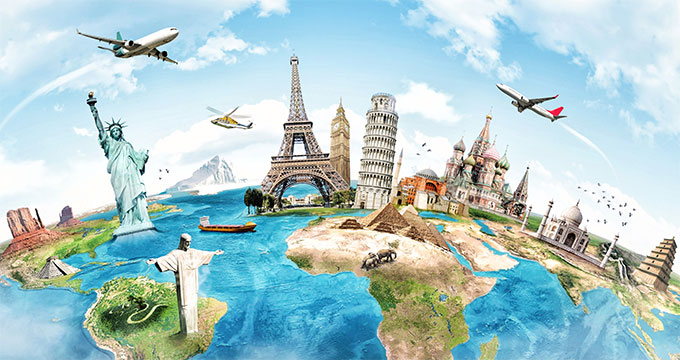 Immigration Workshops
To help address questions surrounding the Jan. 27, 2017 executive order and its Feb. 3, 2017 temporary stay, Lone Star College sponsored a series of FREE Immigration Workshops. Immigration attorneys were on hand to help students, parents and the community find answers and explain how the order could impact them.
For general immigration questions, and/or a consultation with an attorney, please call Catholic Charities at 713-874-6570 and register for a "charlas".
Click here to view a video from the Immigration Workshops.
International Travel
Lone Star College-sponsored travel outside of the United States requires special consideration, approval and planning. All international travel must be in keeping with Lone Star College Strategic Goals and Objectives. For Lone Star College student travel, please refer to the LSC Study Abroad website.
Plan Ahead
Travel abroad trip requires careful planning. Early in your planning process carefully review the U.S. State Department website for Passport information, required travel documents, an extensive Traveler's Checklist and other critical information such as preparing for an emergency.
To prepare for a safe trip you must pay special attention to the Travel Alerts and Warnings for your destination. Lone Star College sponsored travel to a country with a Travel Warning is not permitted.
The Centers for Disease Control and Prevention provides critical information for international travel. Check the CDC website for specific information and necessary immunizations for your travel destination.
Visa
To travel abroad you may need an international visa which is necessary to provide you with permission to enter that country as a non-citizen. A visa is commonly a stamp endorsed in your passport. The visa will include limits on the duration of your stay and will be for a specific time and purpose. Each country has its own requirements for issuing a visa. However, the basic application procedure is generally the same.
You will need to contact the consulate for the country you are traveling to for their specific visa instructions. A visa application in advance of arrival gives the country a chance to consider your reason for applying, and details of previous visits to the country. You may also be required to undergo security and/or health checks upon arrival at the border. A visa is subject to entry permission by an immigration official at the time of actual entry and can be revoked at any time.
Keep in mind that the need or absence of need for a visa can depend on your citizenship, the intended duration of your stay, the activities you wish to undertake in the destination country, and these may delineate different categories of visas, with different issue conditions.
Global Safety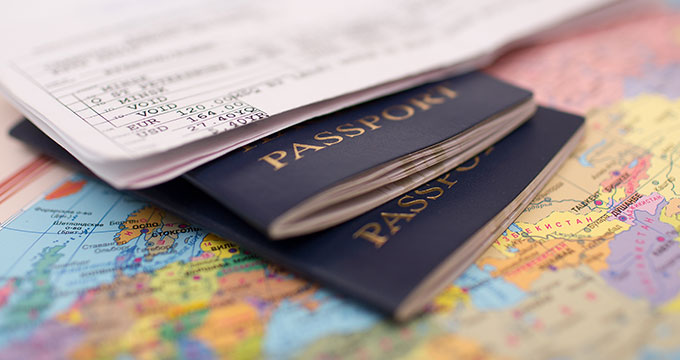 The safety of all Lone Star College-sponsored travelers is of utmost importance. To ensure safe travel, it is critical to carefully review and agree to the following:
Make copies of your U.S. Passport and leave copies with your family.
Complete and submit all documents required by the Office of Risk Management, well in advance of your planned travel. Refer to the LSC Risk Management website for details, mandatory forms and instructions.
Sign up for The Smart Traveler Enrollment Program (STEP) located on the U.S. Department of State website. The Smart Traveler Enrollment Program (STEP) is a free service to allow U.S. citizens and nationals traveling abroad to enroll their trip with the nearest U.S. Embassy or Consulate. Other additional benefits for enrolling in STEP are:

Receive important information from the Embassy about safety conditions in your destination country, helping you make informed decisions about your travel plans.
Help the U.S. Embassy contact you in an emergency, whether natural disaster, civil unrest, or family emergency.
Help family and friends get in touch with you in an emergency.