LSC-North Harris Computer Information Technology Department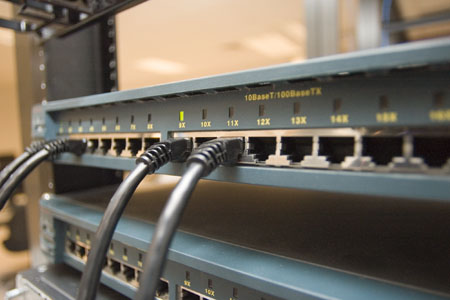 The CIT department offers educational programs designed to provide students with current technological skills needed for the workforce. Working closely with local business and community leaders, several certificates and degrees have been developed for many workforce needs, including advancing career or college transfer goals. The program is suitable for:
First time computer user
High school graduates with some computer training
Professionals seeking cross-training or skills updating
In reviewing student placement, consideration is also given for significant work experience. Some of the job market titles addressed by these certificates are:
PC Desktop Support Technician
Network Technician
Integrated Technology Specialist
Network Administrator
Network Engineer/Designer
Network Security Specialist
Programmer (Visual BASIC, C++, RPG, COBOL, ACCESS database, JAVA)
AS/400 System Operator/Programmers
Microcomputer Specialist
E-Commerce Application Specialist
Internet Developer
Database Administration
The general education core courses, COSC classes, and some technical courses transfer to a variety of universities. Technical AAS degrees transfer in total to some universities. Contact a counselor or advisor at any college for specific information and to obtain the recommended sequencing of courses.
A variety of financial assistance packages are available. Students may get more information at FAFSA website at http://www.fafsa.ed.gov/. or contact the financial aid office at the Lone Star College System college of your choice.
---
Faculty & Staff
Gary Liebst
Dean
281.618.5696
Office: FA-204C
Terry Bryant
Chair
281.618.5623
Fax: 281.765.7943
Brian Crawford
Lead Instructor
281.618.5669
Office: DTEC 201D
Michael Callahan
Instructor
281.765.7772
Fax: 281.765.7943
Melanie Dozier
Manager-Divisions Operations
281.765.7961
Office: FA-204E
Judy Law
Support Staff
281.618.5785
Fax: 281.618.7164