E-Verse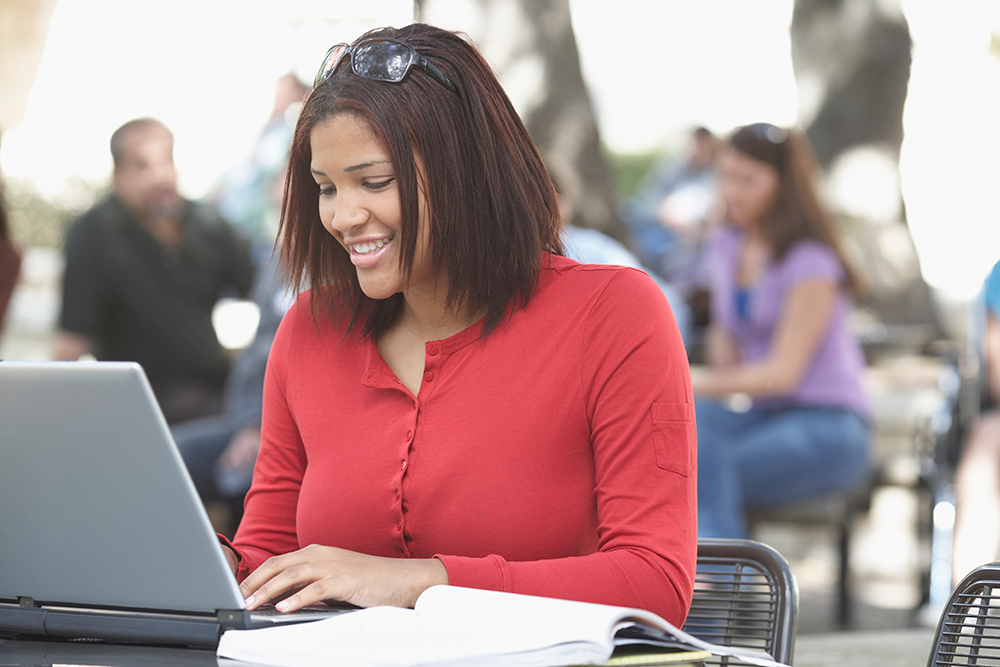 If you have additional questions about the online learning environment, please Click Here to submit your question.
Welcome to the new E-Verse for online assistance at Lone Star College-Tomball!
Our goal is to provide a comprehensive location containing helpful information, guides, and tools available for those interested in online learning. You will find content and direct links to Lone Star College websites to help guide you in a successful online experience. Be sure to check out the Got Questions page below.
How can we help you?