LSC-Tomball Government
The Political Science Department provides a variety of courses designed to increase student knowledge and understanding of our governmental institutions, the public policies which they produce, and the overall political process. It offers fully transferable lower division courses which examine American Government at the national, state, and local levels, and which fulfill Associate Degree requirements and also satisfy basic Certificate of Competency requirements.
Constitution & Citizenship Day
Public Opinion & Elections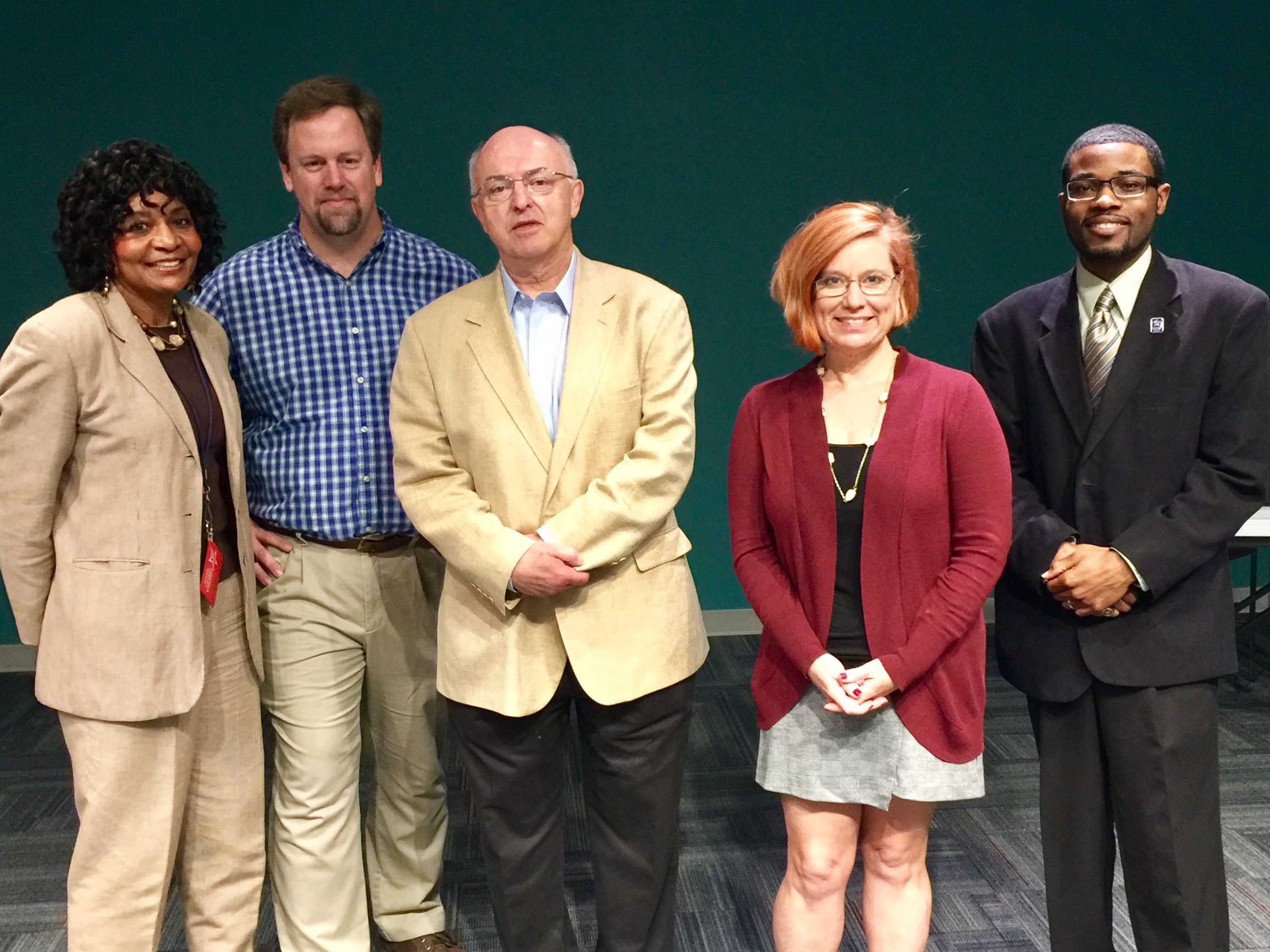 September 18, 2018 at 11am
Dr. Carolyn J. Tolbert
Professor of Political Science
University of Iowa
Civic Engagement Internship Program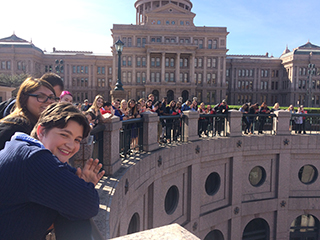 Students may earn course credit (GOVT 2389) through participating in the Civic Engagement Internship Program which offers an experiential learning opportunity to work in offices related to the student's overall field of study. The program experience focuses on developming leadership characteristics, knowledge of the field, and a applied knowledge of public policy as it relates to the particular field and organization.
For more information about the program, email Professor Cory Colby or call 281-351-3324.
Textbooks
Textbook Information - Students will need to verify with the bookstore and/or with their particular instructor which textbooks are required for their course.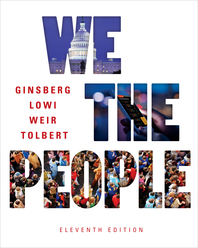 US Government (GOVT 2305)
Textbook: We The People, Eleventh Edition
ISBN: 978-0-393-63050-3
760 pages
Authors: Benjamin Ginsberg (Author, The Johns Hopkins University), Theodore J. Lowi (Author, Cornell University), Caroline J. Tolbert (Author, University of Iowa), Margaret Weir (Author, University of California, Berkeley)
https://digital.wwnorton.com/wethepeople11
Publisher: W.W. Norton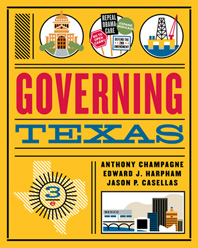 Texas and Local Government (GOVT 2306)
Textbook: Governing Texas, Third Edition
ISBN: 978-0-393-63040-4
450 pages
Authors: Anthony Champagne (Author, University of Texas at Dallas), Edward J. Harpham (Author, University of Texas at Dallas), Jason P. Casellas (Author, University of Houston)
Publisher: W.W. Norton