LSC-Montgomery Psychology Department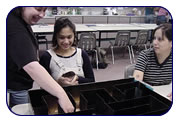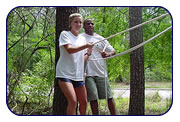 Our classes are designed to provide a basic overview of general principles of psychology and we make a special effort to help students apply those principles to themselves and their experiences.
You may find the students observing shoppers at the mall or in the hallway attempting to defuse a "bomb." Various experiments, group projects, and traditional instruction combine to deepen our understanding of behavior and mental processes.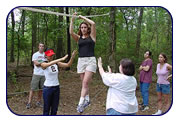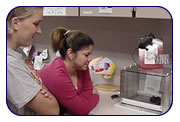 Faculty & Staff
Brandy Harvey
Dean
936.273.7265
Office: G120-B
Mike Green
Department Chair | Professor
936.271.6108
Office: G-221J
Karen Buckman
Lead Faculty | Professor
936.273.7371
Office: G-121E
Mike Devoley
Professor
936.273.6116
Office: G-221E
Kevin Sumrall
Professor
936.273.7323
Office: G-221K