Texas Teacher Certification: Internship Track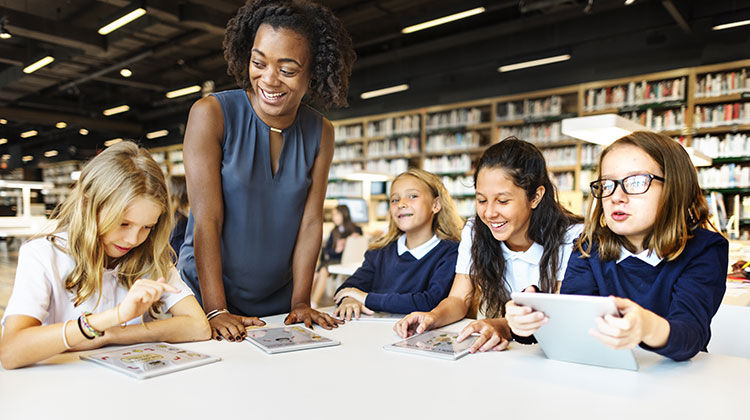 Overview
Summary
If you have a bachelor's degree and a passion for teaching, you can achieve teacher certification for EC-12 schools in Texas in as little as 15 months.
If you would like to become a bilingual certified teacher, additional coursework is required - Bilingual ESL review.
Special Topic Seminars
Special Topic Seminars provide ongoing induction year support for interns in our program. These seminars are free and open to the public.
Program Plan
Courses
Contact Hours
ATCPC 7000062
Pedagogy and Professional Responsibilities EC-12
108
ATCPC 7200018
Test Preparation/Content Review
7
ATCPC 7000065
Internship I (including online support course)
32
ATCPC 7300066
Internship II (including online support course)
32
ATCPC 7000027
Components of Special Education
48

ATCPC 7000081

-or-

ATCPC 7000086

Generalist Teacher Prep

-or-

Creating Successful Classrooms

48
Mentor
Field Experience
30
Texas Teacher Certification - Internship Track Total
305
Career Options
Median wage: $51,0801
Representative career titles and job positions for this program plan include:
Gainful Employment
The U.S. Department of Education requires colleges to disclose a variety of information for any financial aid eligible program that "prepares students for gainful employment in a recognized occupation."
Tuition
Program Cost: $4,614.50
Additional costs required for certification fees and testing, application fees, background checks ,courses, course materials and textbooks.
Financial Aid
Financial aid helps students and their families pay for college. There are several types of financial aid available to LSC students and financial aid packages may include more than one type of award.
Learn More About This Program