Schedule

Spring 2017 Schedule - Faculty Speaker Series
"Why You Shouldn't Be Afraid of Virginia Woolf"
Joan Samuelson, Professor of English
Wednesday, January 25, 12:30 - 1:30pm, SCC
With the political and social conditions for women once again front-page news, Samuelson will speak about the importance of remembering milestones from women's history, including the significance of writer Virginia Woolf's contributions to the modern day women's rights movement.
"The Difference Between Classroom and Industrial Statistics"
John N. Zorich, Adjunct Professor of Math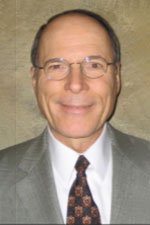 Co-Sponsored by the Society for Math and Engineering
Thursday, February 16, 12:30 - 1:30pm, CLA 114
Using basic statistical methods in the higher-level statistics found in industry can lead to wrong answers and incorrect decisions.  Examples to be discussed include problems with using approximations, mistakes from assuming data is normal when it is not, treating all changes as statistically significant, and failing to calculate confidence levels.
"Facts & Myths: DNA Genealogy"
Brian Shmaefsky, Professor of Biology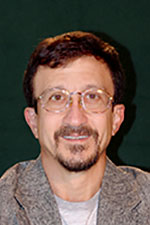 Thursday, April 13, 12:30 - 1:30pm, CLA 114
Much of genealogy is moving from the study of last names and family trees to a high-tech investigation of unique DNA sequences, with advances in genetic technology accelerating test results and improving the exactness of determining lineage patterns. Review the technology used to trace human lineage, and the pros and cons of using services that trace genealogy with genetic technology.
Spring 2017 Schedule - Writers, Speakers, and Ideas
"The Gospel of Kindness: Animal Welfare and the Making of Modern America"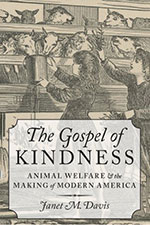 Janet M. Davis
Wednesday, February 1, 12pm, MUS 101
"An Unfit Darwinist: The Untold Story of America's First Evolution Trial"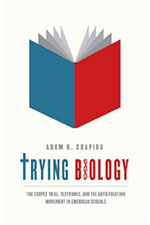 Adam Shapiro
Thursday, February 9, 7pm, MUS 101
"Psychology and the FBI: Hoover Would Be Surprised"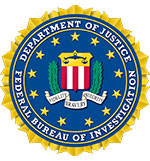 Jeremiah George
Tuesday, February 21, 12:30pm, CLA 114
"The End of Patriarchy: Radical Feminism for Men"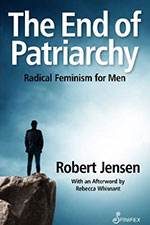 Robert Jensen
Thursday, March 2, 7pm, SCC
"The War on Science: Who's Waging It, Why It Matters, What We Can Do About It"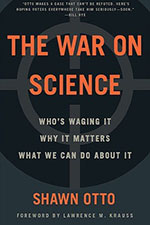 Shawn Otto
Tuesday, March 21, 7pm, SCC
"Stamped from the Beginning: The Definitive History of Racist Ideas in America"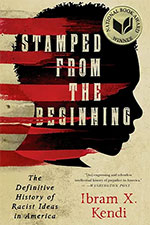 Dr. Ibram X. Kendi
Thursday, March 9, 12:30pm, SCC
"Here Comes The Sun"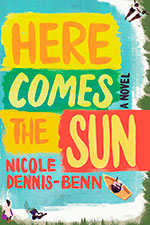 Nicole Dennis-Benn
Co-Sponsored with the Bayou City Book Festival
Saturday, April 8, 11:15am, Black Box Theatre (PAC)
"Clinically Actionable Genomics: How Crowdsourcing Data Can Accelerate Implementation"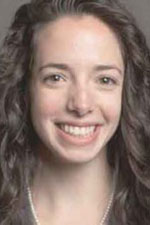 Julia Moore Vogel
Thursday, April 27, 7pm, MUS 101
"They Call Me Ranger Ray: From the UT Sniper to Corruption in South Texas"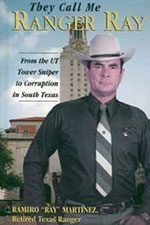 Texas Ranger Ramiro Martinez, New Braunfels
Thursday, May 4, 7pm, SCC