LSC-University Park Clubs
Academic/Professional
Student Ambassadors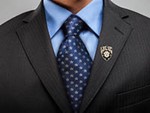 Student Ambassadors are LSC-University Park's student representatives, serving as liaisons between current LSC-University Park students, future students and the LSC-University Park community. Ambassadors act as hosts for university functions, including banquets, luncheons, special events, meetings, visitation days, orientations and career fairs.
Advisor: Alan Margoitta
Chemistry Club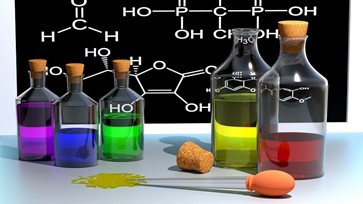 Chemistry Club promotes an interest in chemistry and stimulates scientific curiosity. Chemistry Club promotes involvement with our community through volunteering, leadership opportunities, and spreading the word of chemistry.
Advisor: Pamela Auburn
Justice Agents of Change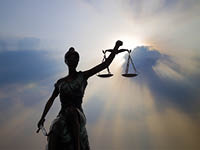 The Justice Agents of Change Club provides opportunities for students interested in learning more about careers in law enforcement, criminology and related fields. The goal is to promote awareness of current community issues, discuss how to better the community and share knowledge and ideas to change the criminal justice system.
Advisor: Jermaine Johnson and Alicia Godoy
Robotics Association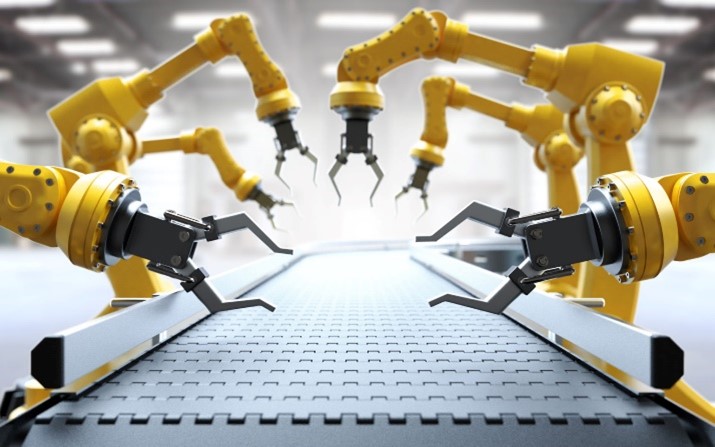 Robotics Association promotes research, development, use and international co-operation in the field of robotics, both industrial automated robots and service robots.
Advisor: Abraham Haje
Accounting Club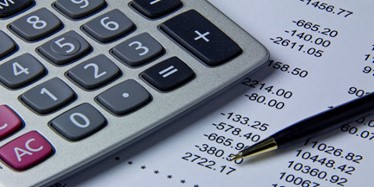 Accounting Club promotes scholastic study and practice of accounting through speaker events, networking, internships and employment opportunities, community service and leadership skills development.
Advisor: Helen Bassett & Lindsey McGriff
Teachers2B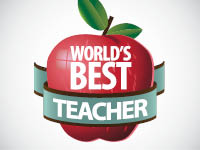 Teachers2B offers professional and personal growth opportunities for students who are interested in the education field. Members learn about education programs and transfer options, meet fellow future teachers and engage in community service projects catered to EC-12th grade children.
Advisor: Barbara Seals and Kisha Smith
University Park Historical Society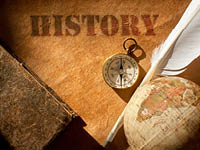 Members of the University Park Historical Society use history as a tool to raise awareness of contemporary social, political and cultural issues around the world. Members explore documents, artifacts and events in history to understand how the past has shaped the future and what lessons can be learned.
Advisor: Kevin Tucker
---
Social and Special Interests
Ping Pong Club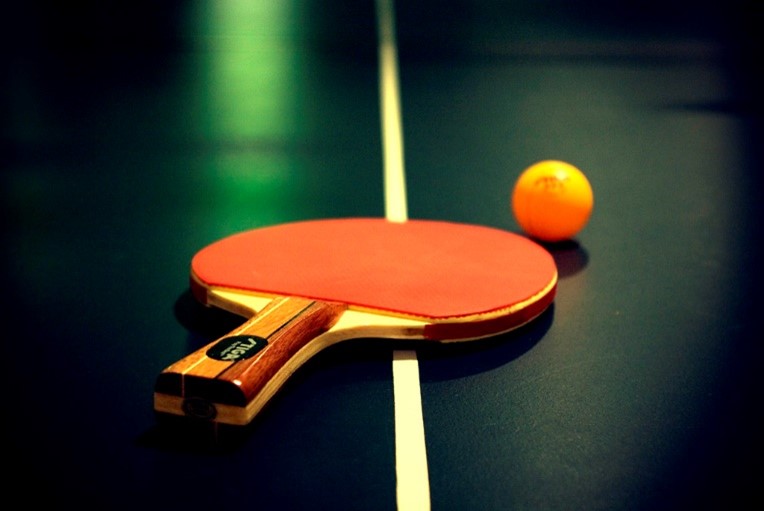 Ping Pong Club aims to promote the sport of table tennis at LSC-UP. Ping Pong Club develops sportsmanship, instruction, and the opportunity for tournament level competition.
Advisor: Yi Yang
Leo's Pets Alive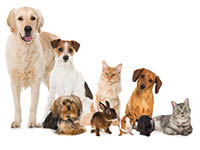 The purpose of Leo's Pets Alive is to educate, support and advocate for animal rights by communicating the importance of taking care of animals and by working alongside Houston Pets Alive. We look forward to increasing knowledge on campus about animal rescue centers and how to contribute to the cause.
Advisor: Melissa Gatlin
---
Cultural
International Culture and Engagement Club (ICEC)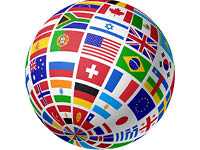 The IC&EC brings together students who are interested in international studies and travel. Students participate in an array of cultural events, interact with international students, all while learning more about the study abroad program and international studies degree.
Advisor: Madhulika Tandon
Black Student Union (BSU)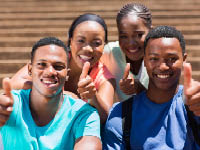 BSU provides opportunities for students to express their views concerning current events, academics, cultural arts and campus life. Students of all races are welcome to celebrate black culture, lifestyles and history, as well as participate in volunteer opportunities in African American communities.
Advisor: Ajai Simmons
---
Honor Societies
Health Occupations Students of America (HOSA)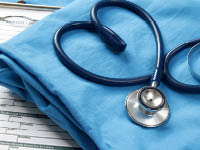 HOSA provides opportunities for students who are interested in the medical field by helping them develop professional networking relationships in the medical community. HOSA members enjoy opportunities to hear various guest speakers and volunteer for local community projects, both on and off-campus.
Advisors: Michael Elder and Sonal Tonger
National Society of Leadership and Success (NSLS)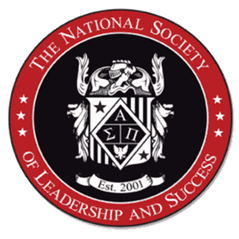 The NSLS exists to recognize, cultivate, and honor leaders while making a lasting, positive change in the world. NSLS strive to help members discover and achieve their goals, and provide real-world experience that helps ensure our members have the best opportunity to achieve success in their future.
Advisor: Dominique Brown
---
Civic
Vets & Friends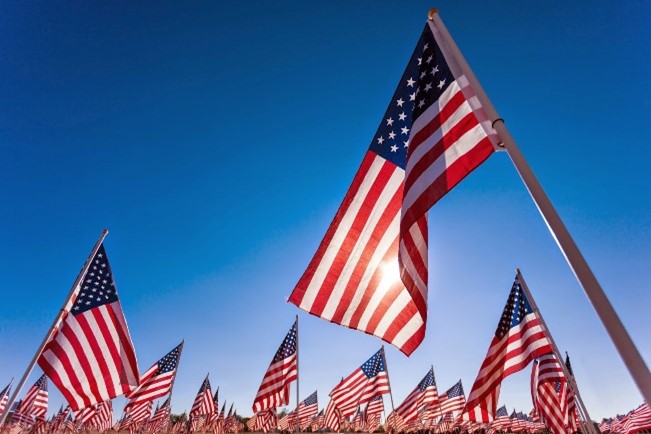 Vets & friends provides a network of support to military veterans, their families and civilian supporters. Vets & Friends aims to educate the community about the experiences of military veterans and work with the college administration to meet the needs of veterans and prospective student veterans.
Advisor: Marletta Dean
Student Government Association (SGA)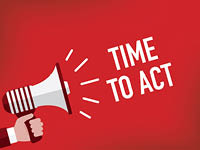 SGA is the voice of LSC-University Park students and works to address campus needs. This group of elected individuals provides opportunities for leadership and personal development and is committed to addressing student issues and concerns.
Advisor: Cassandra Khatri
---
Creative
The Artsy Lens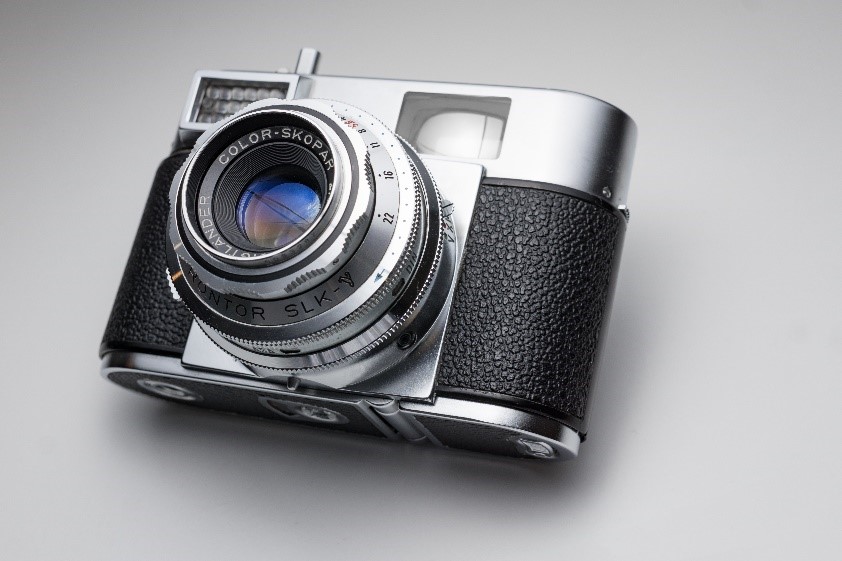 The purpose of the Artsy Lens Club is to encourage and enlighten students about photography as an art form and social communicator. The club will offer a club setting where students can share their interests, skills, and photographs. Ultimately, demonstrating how photography can change the world for the better.
Advisor: Michael McGinley
Uproar Publications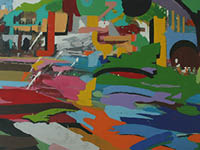 "Uproar" is the literary/arts magazine of LSC-University Park that is published each spring. All students are encouraged to submit personal work such as writing, photography and art that may be featured in the magazine.
Advisor: Greg Oaks
Inactive Clubs
Fine Arts Club
LeverageUP
Musline Student Association
Stem Scholars of America
Student Business Organizations
JPN-Anime
The CORE
The Great Outdoors Club
LGBTQ+ Coalition
Phi Theta Kappa
Student Activities Board
Don't see a club you like? You can always start your own! Learn more here
Make LSC part of your story.