Lamar Consolidated ISD (LCISD)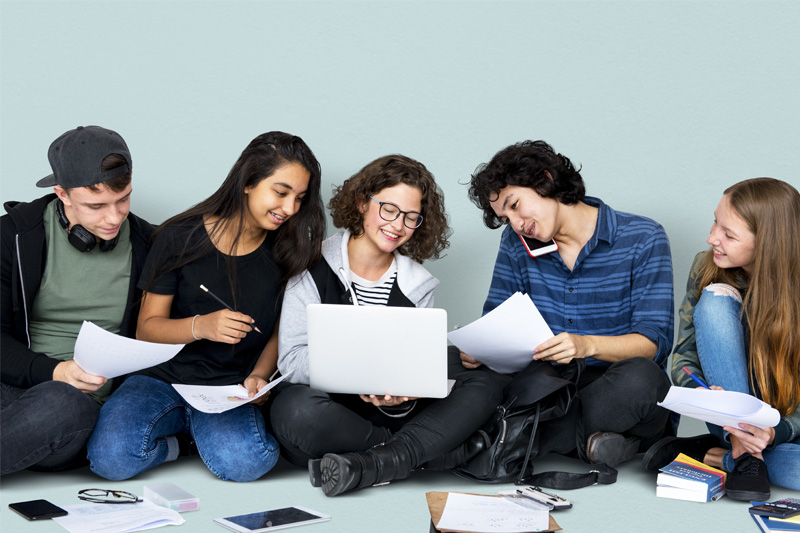 LSC-CyFair and LCISD have a new partnership agreement allowing students who meet specified criteria to earn both high school credit and college credit for specific high school courses. To learn more about the dual credit program at LCISD, please visit with your high school dual credit counselor for course offerings, applications, testing requirements, fees and deadlines to enroll in a dual credit course offered through LCISD.
Make LSC part of your story.