LSC-North Harris President
Welcome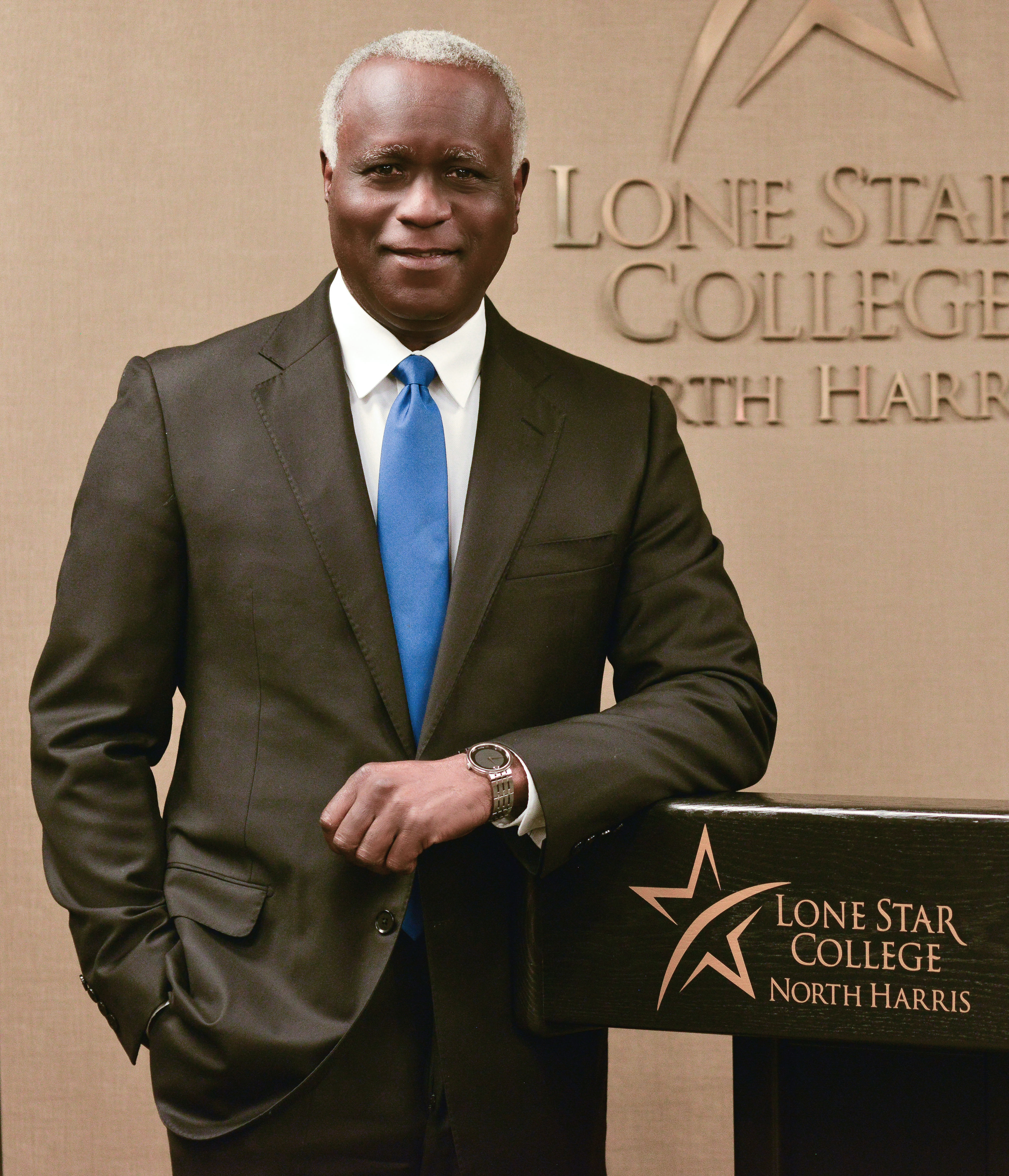 Dr. Archie L. Blanson was named president of Lone Star College-North Harris in October 2020 after serving as the interim president. He previously served as Vice Chancellor of Student Services for Lone Star College overseeing admissions, registration, dual credit, disabilities, enrollment management, and numerous student services activities and partnerships.
Prior to joining Lone Star College, Dr. Blanson devoted 39 years in education to Aldine ISD, finishing his career as Deputy Superintendent.
The success Dr. Blanson enjoyed at Aldine ISD is evident through his accomplishments and recognitions. He was named the districtís 2003 Boss of the Year, and in 2018, Aldine ISD honored Dr. Blanson by naming its newest facility the Dr. Archie L. Blanson Career and Technical Education High School in his honor.
Dr. Blanson graduated with a Bachelor of Arts in Political Science from Southern University, a Master of Arts in Education Administration from Texas Southern University and a Ph.D. from Texas A&M University.
To reach Dr. Blanson, email him at Archie.Blanson@lonestar.edu.
Ask the President
Make LSC part of your story.