Medical Coder Certificate
continuing education (Fast Track)
Overview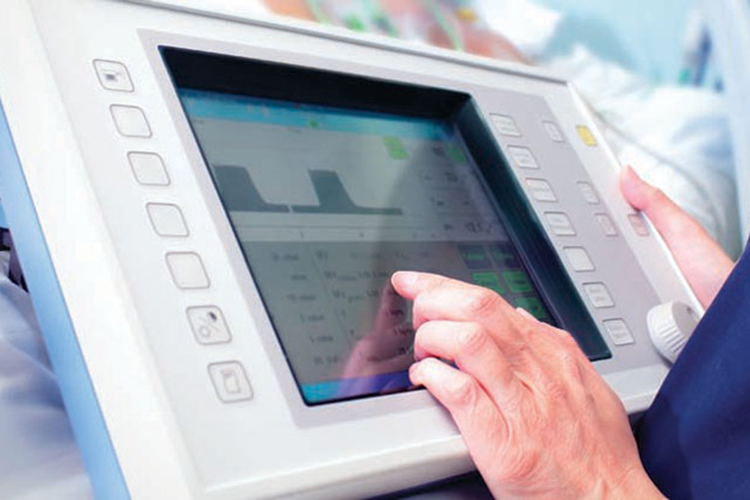 EMSI
Request Information
Have questions that can't wait?
LSC-CyFair Continuing Education - CFCE@LoneStar.edu, 281.290.3460
LSC-Kingwood Continuing Education - LSCKCE@LoneStar.edu, 281.312.1660
Program Details
The Lone Star College Medical Billing and Coding certificate program prepares students to become medical coding professionals. They review health record documentation and convert medical diagnoses, procedures, services and equipment into medical codes that are required for billing and reimbursement. Upon completion of this program, students are eligible to apply to take the national Certified Coding Associate (CCA) and Certified Coding Specialist (CCS) examinations, administered by the American Health Information Management Association (AHIMA) as well as the Certified Professional Coder (CPC) examination, administered by the American Association of Professional Coders (AAPC).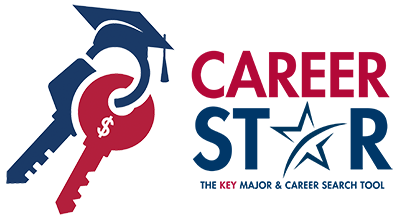 Testimony
"I love this school. They have given me a new outlook on my career and I would not change anything for the world."

STACEY B.
Make LSC part of your story.