Nurse Aide (CNA) Certificate
continuing education (fast track)
Program Pathway
Courses
Contact Hours
NURAC 2100105
Nurse Aide, Certified
64
NURAC 2106003
Nurse Aide, Certified (Clinical)
44
Nurse Aide (CNA) Certificate Total
108
Program Details
A certified nursing assistant, or CNA, helps patients or clients with healthcare needs under the supervision of a Registered Nurse (RN) or a Licensed Vocational Nurse (LVN).
CNAs often work in a wide variety of settings; nursing homes, hospitals, adult day care centers, personal homes and assisted living facilities all require nursing assistants to act as a helpful liaison between the RN or LVN and the patient.
Nursing assistants fulfill basic quality-of-life needs for patients of any age in residential nursing care facilities or outpatient clinics. Since nursing assistants have daily contact with patients, they are gatherers of vital information about the patients' conditions, which they must then transmit to their supervisors. A CNA's workload can become intense and fast-paced, but the human contact and ability to help those in medical need is a strong motivating factor.
The Lone Star College CNA program will provide the skills, knowledge and abilities essential to providing basic care to residents of long-term care facilities. You will learn about resident's rights, communication, safety, observation, reporting and assisting residents in maintaining basic comfort and safety.
Prepares for the Texas Department of Health and Human Services State Examination. Required by: National Healthcare Association
Health Occupations Registration Checklist
Health Occupations Programs have a registration checklist to help students with the program registration process.
For careers and median salaries, visit Career Star for more information.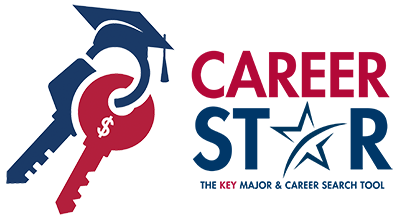 Testimony
"I love this school. They have given me a new outlook on my career and I would not change anything for the world."

STACEY B.
Make LSC part of your story.