Nursing Assistant Certificate Level I (Integrated Curriculum)
CERTIFICATE
Overview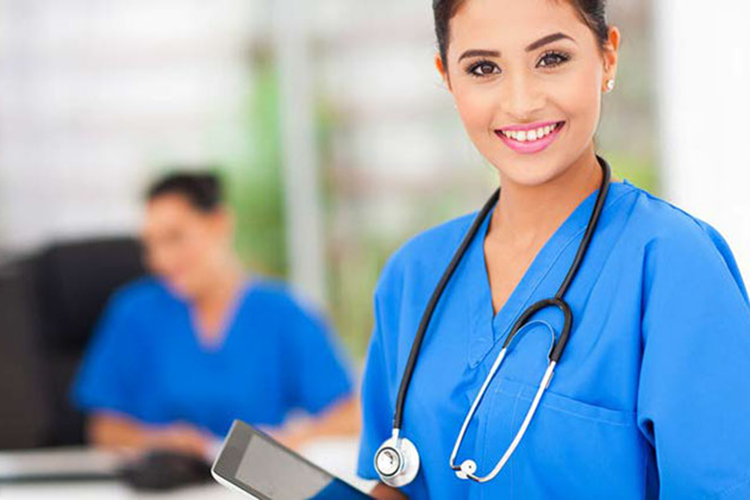 Program Pathway
First Semester Courses
7 Credits
BIOL 2401
Human Anatomy & Physiology I
4
ENGL 1301
Composition and Rhetoric I
3
First Semester Courses
13 Credits
RNSG 1301
Pharmacology
3
RNSG 1219
Integrated Nursing Skills I
2
RNSG 1361
Clinical - Registered Nursing/Registered Nurse
3
RNSG 1523
Introduction to Professional Nursing for Integrated Programs1
5
Nursing Assistant Certificate Program Total
20 Credits
APPLY NOW
Program Details
Licensure - Employment in this field requires certification through the Texas Department of Health and Human Service.
Please note: This is a competitive admission program.
Program Admission Criteria
This is an application based program. Students interested in applying to the nursing program should read the latest Nursing program requirements.
For careers and median salaries, visit Career Star for more information.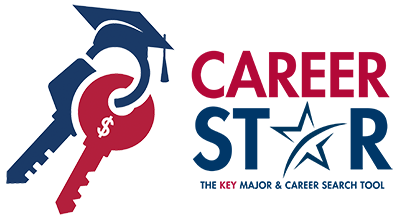 Testimony
"I love this school. They have given me a new outlook on my career and I would not change anything for the world."

STACEY B.
Make LSC part of your story.