Emergency Medical Services Professions Paramedic Certificate Level I
ASSOCIATE OF APPLIED SCIENCE DEGREE
Overview
Full program offered at

Partial program offered at

Licensure - Texas Department of State Health Services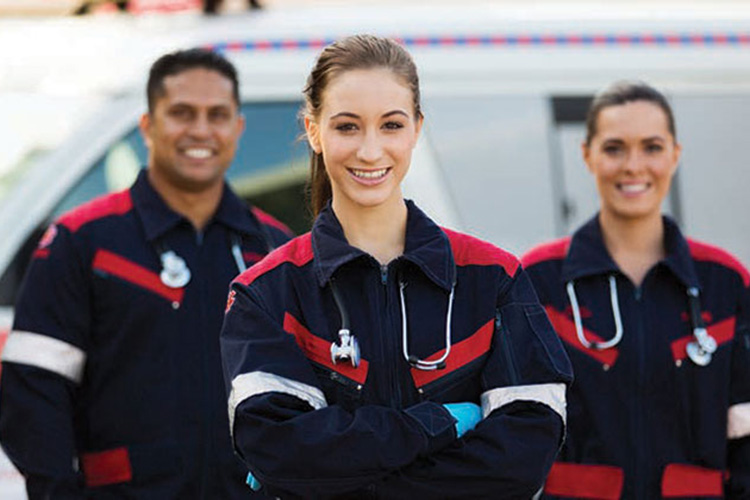 Program Pathway
Prerequisites
Prerequisite Courses
6 Credits
EMSP 1160
Clinical-EMT
1
EMSP 1501
Emergency Medical Technician
5
First Year
First Semester Courses
11 Credits
EMSP 1356
Patient Assessment and Airway Management
3
EMSP 2306
Emergency Pharmacology
3
EMSP 1161
Clinical - Emergency Medical Services Paramedic I
1
EMSP 1355
Trauma Management
3
EMSP 1162
Paramedic Clinical II
1
Second Semester Courses
15 Credits
EMSP 2305
EMS Operations
3
EMSP 2444
Cardiology
4
EMSP 2160
Clinica - Paramedic III
1
EMSP 2330
Special Populations
3
EMSP 2434
Medical Emergencies
4
Third Semester
5 Credits
EMSP 2243
Assessment Based Management
2
EMSP 2361
Clinical - EMS
3
Emergency Medical Services Professions Paramedic Certificate Program Total
37 Credits
This certificate can be stacked and earned credits can be applied toward an Emergency Medical Services Professions AAS Degree.
Program Details
For careers and median salaries, visit Career Star for more information.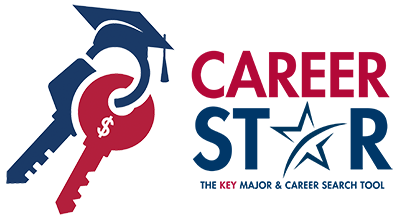 Testimony
"I love this school. They have given me a new outlook on my career and I would not change anything for the world."

STACEY B.
Make LSC part of your story.