Intramurals & Club Sports
Lone Star College offers students the chance to take part in team and individual sports on campus, or club sports which offers competition through athletic leagues both on- and off-campus.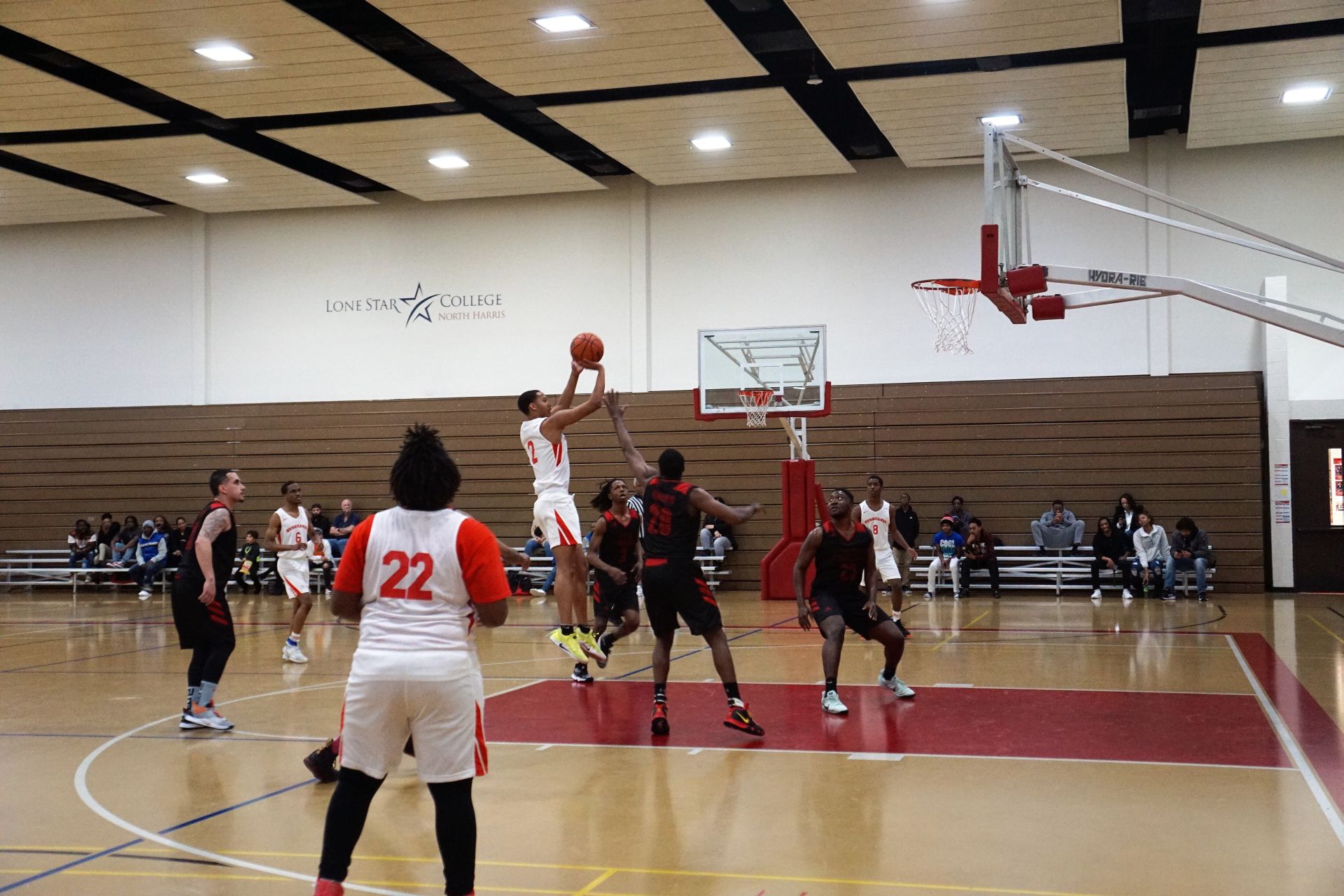 Whether you're into baseball, basketball, soccer or volleyball, there is sure to be a team to join and start competing.
| | |
| --- | --- |
| Maybe you're more into recreational sports. LSC has running clubs, flag football tournaments, dodge ball matches, tennis and more! | |
Sports are great way to make new friends getting involved with student life. Studies show that being active can improve your brain health, help manage weight, reduce the risk of disease and improve your ability to do everyday activities.
LSC wants you to get in the game and make the most of your Lone Star College experience!
There are some general requirements…
All members must be in good standing with the college
All members must be registered/enrolled in at least six (6.0*) credit hours
All student members must have a GPA of 2.0 or higher to participate
Ineligible participants include:
Faculty, staff, and alumni
Those with prior professional experience in a related activity
Anyone on academic probation during any contest
Those currently playing on a varsity team in a related activity or who have done so within the same academic year
To learn more about our club sports, visit our sports club conference Web site.
Make LSC part of your story.