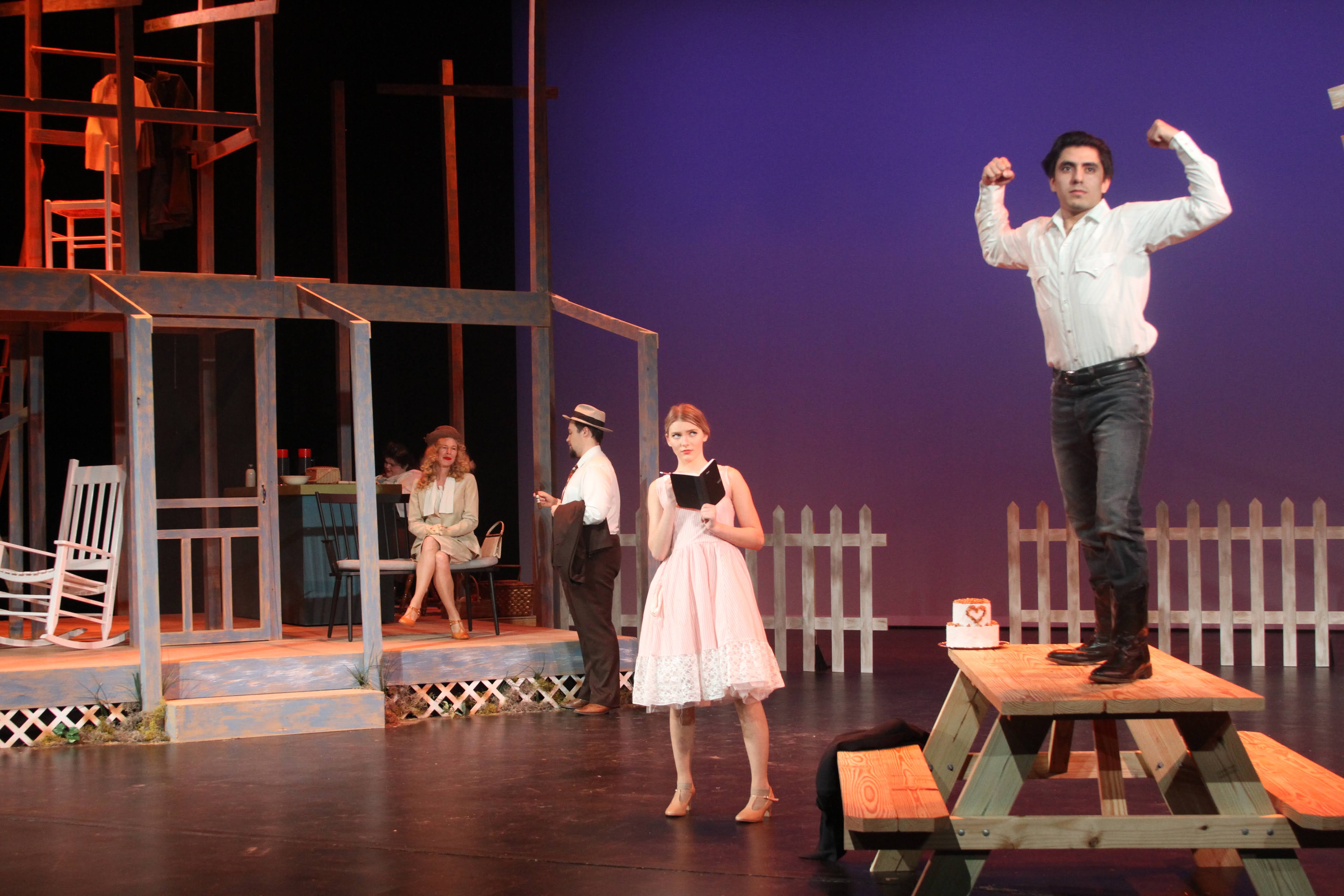 "Picnic" by William Inge, March 2022
The LSC-Tomball Drama Department offers a wide variety of theater classes that gives both majors and interested students the opportunity to engage in real world application through theatrical productions. Hands-on training is available to students with numerous opportunities to learn and participate in acting, scenic design, light and sound design, make-up design, and costume design. The department also has multiple stage productions throughout the year for a multitude of audiences including comedies, dramas, and summer camps for children.
Students may earn an Associate of Arts degree while completing the drama curriculum. Drama majors may choose from three degree tracks: Performance, Design, or General (click on the Course Description tab on your right to access these in greater detail).
Rigorous study combined with actual hands-on experience prepares our theater students to continue their formal theater education at a four-year university or to begin a professional career. There are limitless possibilities as far as what kind of career paths a person could follow-- Explore more here: https://www.lonestar.edu/drama-careers.htm
Connect with theatrical resources from around the world-- Explore more here: https://www.lonestar.edu/drama-resources.htm
Upcoming Events: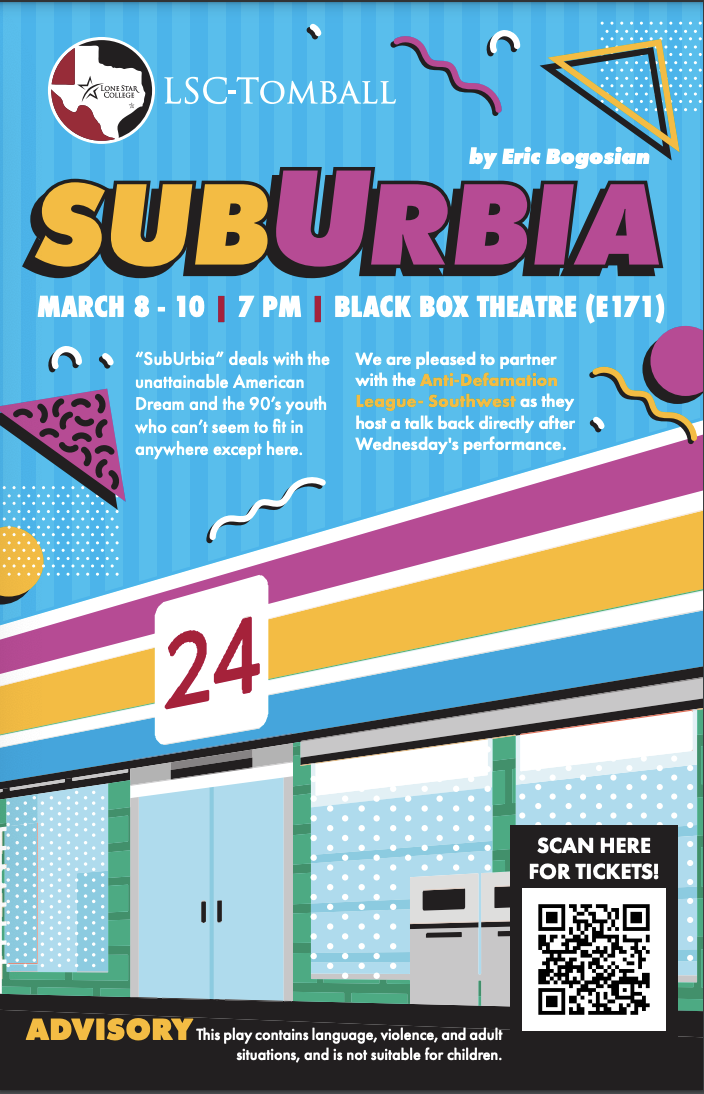 What: LSC Tomball Theatre Department presents SubUrbia by Eric Bogosian
When: March 8, 9, 10 at 7pm
Where: Lone Star College Black Box Theatre (E171), 30555 Tomball Parkway, Tomball, TX 77375
Content Advisory: This play contains adult language, themes, and situations and is unsuitable for children.
Tickets available here. $5 students/faculty/staff $10 general admission
Connect With Us!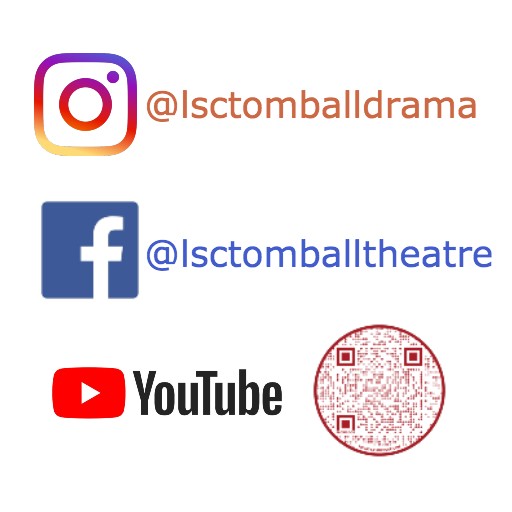 Make LSC part of your story.