Coaches' Bios
Christopher DeJesus love of basketball started when he was 12 years old and he's been involved in the sport ever since. After playing at the high school and college levels, he began coaching in 1995 when he formed a team with his co-workers at Continental Airlines in New York. After moving to Houston, Christopher continued to coach the Continental team at Bush Intercontinental Airport and has had the distinction of taking his team three years in a row to the Continental Airlines Finals at Madison Square Garden where his team completed with the guidance of NY Knick legends Earl "The Pearl" Monroe, Charles Smith and John Starks. Christopher's teams brought home the championship title in 2004 and 2006. Christopher joined our athletic department in early 2008 and is looking forward to a promising career with us for years to come. Currently, Christopher coaches the Men's and Women's Club Basketball Sports teams at LSC-Tomball. He prefers a fast-pace, up-temp "run and gun" style. You'll experience high scoring games with lots of excitement. Chris believes that an important part of coaching is teaching life skills. The same lessons that apply to basketball apply in life; never quitting and working hard creates a winning attitude for the game of life.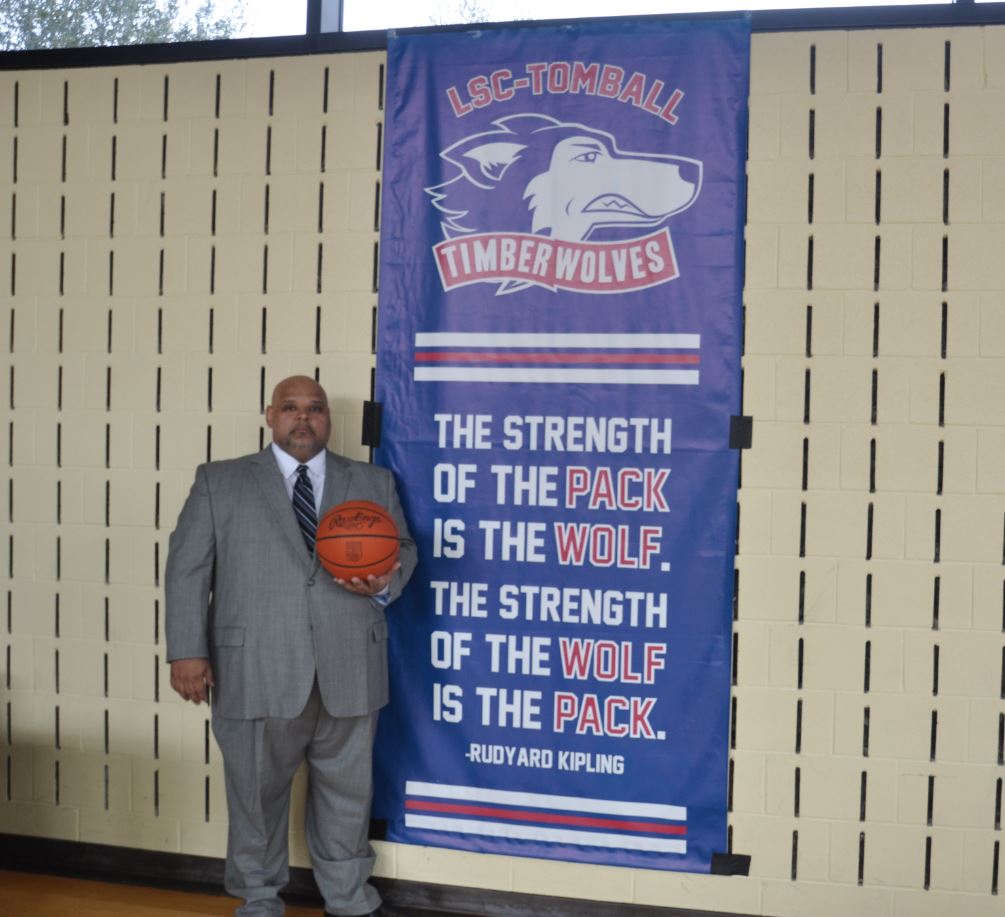 Roland A. Watts
Roland Watts is a former professional basketball player who played in the NBA D-League, UBA, IBL, and other International Leagues until 2013. Coach Watts is the current Associate Head Men's Basketball Coach at Lone Star College-Tomball.
Coach Watts has over seven years experience coaching basketball. He has coached at George I. Sanchez High School, Harmony Science Academy High School, Booker T. Washington High School, and Houston Community College-Southwest. During this time he lead the Harmony Science Academy High School Tigers to two Texas Charter School State Titles.
In addition to his experience, Coach Watts has a solid educational foundation and a passion for basketball. Coach Watts' aspirations are to continue to positively influence student athletes and he believes athletics can be use to teach lessons that can be used to help young athletes fulfill their dreams. Coach Watts motto is, "Service Above Self."
Coach Watts resides in Houston, Texas.