Coaches' Bios
Christopher DeJesus love of basketball started when he was 12 years old and he's been involved in the sport ever since. After playing at the high school and college levels, he began coaching in 1995 when he formed a team with his co-workers at Continental Airlines in New York. After moving to Houston, Christopher continued to coach the Continental team at Bush Intercontinental Airport and has had the distinction of taking his team three years in a row to the Continental Airlines Finals at Madison Square Garden where his team completed with the guidance of NY Knick legends Earl "The Pearl" Monroe, Charles Smith and John Starks. Christopher's teams brought home the championship title in 2004 and 2006. Christopher joined our athletic department in early 2008 and is looking forward to a promising career with us for years to come. Currently, Christopher coaches the Men's and Women's Club Basketball Sports teams at LSC-Tomball. He prefers a fast-pace, up-temp "run and gun" style. You'll experience high scoring games with lots of excitement. Chris believes that an important part of coaching is teaching life skills. The same lessons that apply to basketball apply in life; never quitting and working hard creates a winning attitude for the game of life.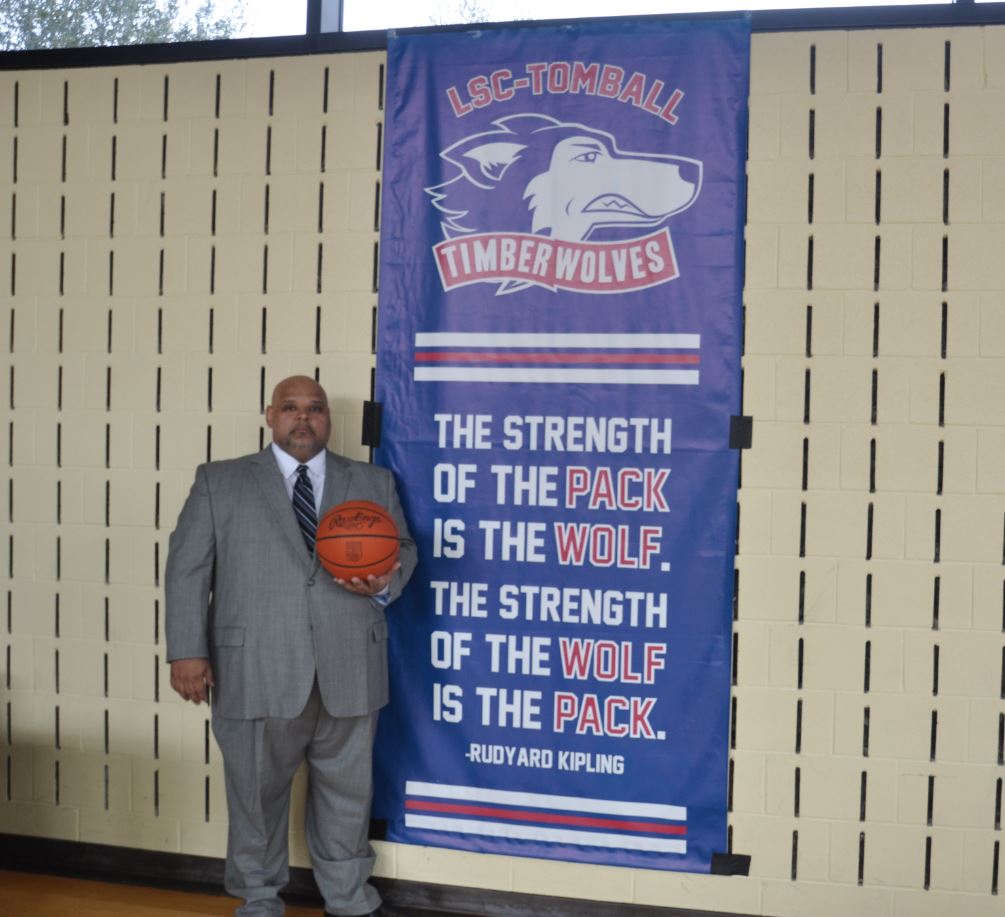 Randy Joseph is a young, enthusiastic beginner coach. From the age of 12, basketball has been very important to him. Playing AAU basketball under Orin Bailey for the All 4 Sports Dream Team, he gained useful skills that helped him all the way through high school. In high school, Randy played 2 yeras of varsity basketball. Today, Randy is the assistant coach for the Lone Star College-Tomball Timberwolves, who believes that defense comes before anything. He is also one of the coaches for the TBT Sports Disciples with former assistant coach Anthony Willis.
Defense, completing, and hustle are three rules Randy lives by.