LSC-University Park Student Library Resources
The Library is ready to assist students throughout the research process, from narrowing down a topic to polishing up a works cited page.
Assignment guides are assignment-specific and provide you with tips on where to find the best articles, books, and websites for your topic.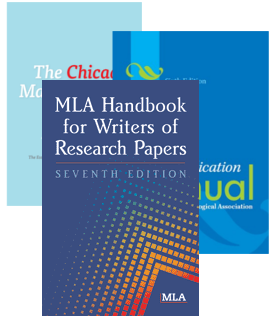 Download guides for MLA, APA, & Chicago styles (digital versions of the handouts you can find in the library) and learn more about plagiarism. You can also download instructions for what to do in Word to make your paper fit the style guidelines for margins, headers, etc.
Research Assistance
Got questions? Contact a librarian! We're here to help your research assignments easier, whether it's narrowing down your topic or finding the perfect sources.
You can schedule a one-on-one appointment with a librarian using this form. Take advantage of this if you know you've got lots of questions and want to be sure there's a librarian available who's prepared to answer them.
Reserves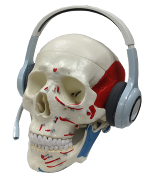 This is what your professor is talking about if they tell you they have something available at the library for you to use! Items on reserve are generally available for checkout 2 hours at a time, intended for in-library use. You can check out a variety of items from the front desk: from textbooks and anatomical models to cameras and tablets (the latter can be checked out for longer).
If you're not sure if a book is going to be available for you, you can search the library catalog reserves for your course name and number (i.e. ENGL 1301).
A complete list of available items with check-out times is available here.