LSC-Kingwood Biology Department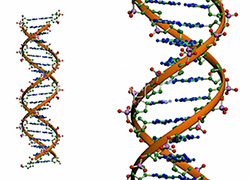 Courses are offered in a variety of areas including Biology I and II, Biology for non-majors, Human Anatomy and Physiology I and II, and Microbiology. Courses are acceptable for both transfer to four-year institutions as well as support for a number of allied health programs.
Find out more about the LSC-Kingwood Honors Program ?