Box Office - Ticket Information
LONE STAR COLLEGE EMPLOYEES RECEIVE FREE ADMISSION!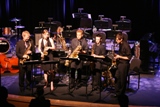 Center for the Arts Box Office
Lone Star College-CyFair Campus
9191 Barker Cypress Road, Cypress, TX 77433
Center for the Arts - Lobby
Phone: 281.290.5201
cfc.boxoffice@LoneStar.edu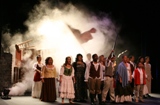 Box Office Hours: The online Box Office is now open for the Summer 2015 season. The physical Box Office will open on June 1, and an agent will be available to assist you on Mondays and Wednesdays from 1-4pm. Please note: Online ticket purchasing is available by navigating the "Buy Tickets Now" link below.
If sign language assistance or other accommodations are needed please call the Box Office one week in advance so arrangements can be made.
Summer 2015 Children's Theater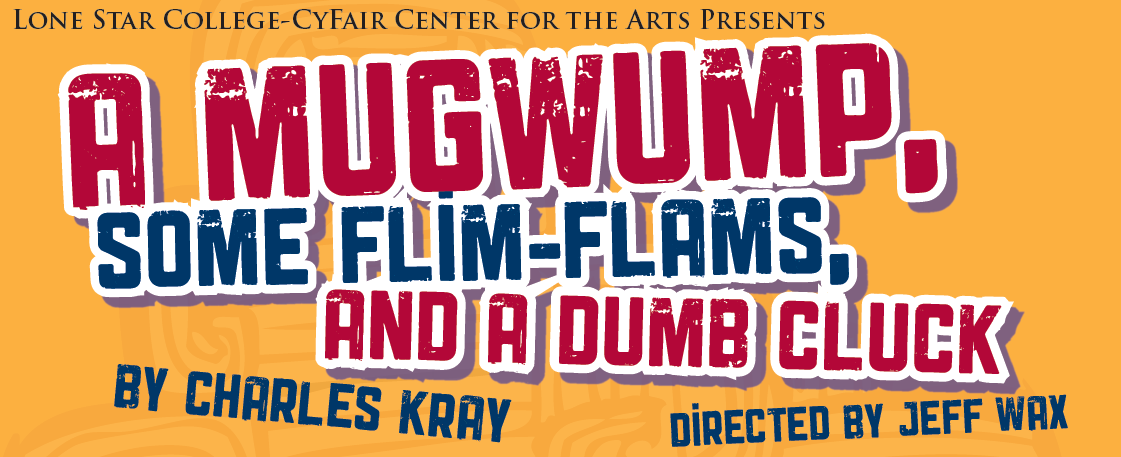 Monday, June 29, 10am & 7pm - Family Fun Night! With special guest appearance by the Chick-Fil-A cow.
Tuesday, June 30, 10am
Wednesday, July 1, 10am & 1pm
Bring your kiddos along for an interactive interstellar ride on a mission to defeat a terrible Mugwump, and save the Flim-Flam planet from his tyrannical rule. Jackie, a brave little girl from Earth, has been recruited to join the Flim-Flam effort to save their home. Will she be able to do it?
Tickets are $7.00 for adults and children.