CONVERSATIONS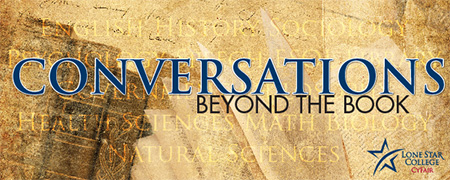 CONVERSATIONS: Beyond the Book provides the campus community an opportunity to participate in an interdisciplinary discussion on contemporary issues, through a focus on a shared book.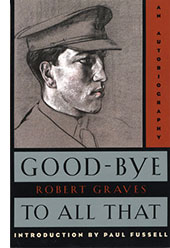 This year, join us for as we discuss this year's campus book, Good-bye to All That by Robert Graves. Our conversations of Graves' book are part of the LSC-CyFair campus focus on the 50th anniversary of the American forces entry into War World I.
"In this soldier's story, first published in 1929, poet Robert Graves traces the monumental loss of innocence that occurred as the result of World War I." (back of the Vintage International paperback edition)
Check this webpage in the future for a list of events connected to Good-bye to All That.