LSC-North Harris Drama Department
Coming Soon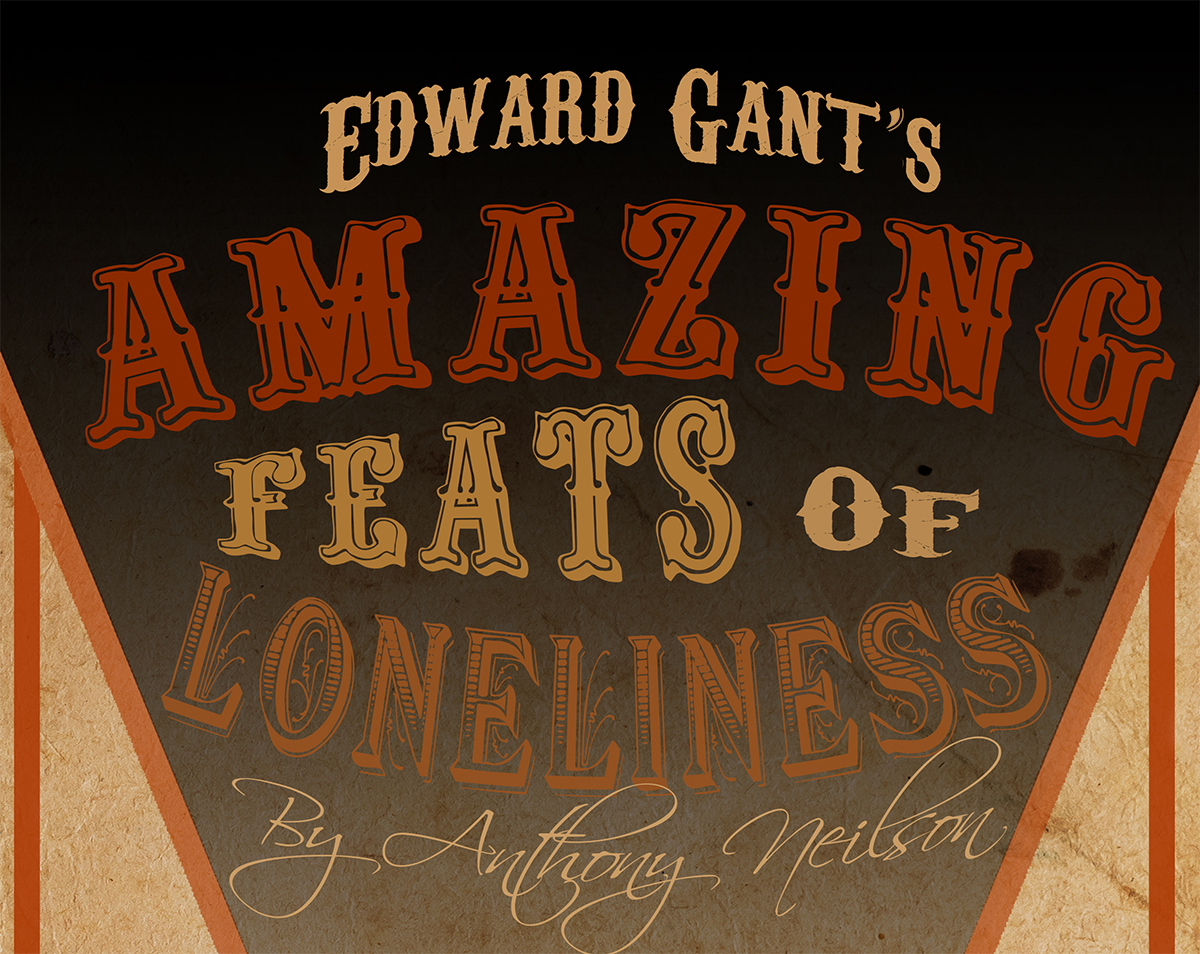 Edward Gant's Amazing Feats of Loneliness
by Anthony Nielson
Prodigy, soldier, traveler, poet but always and ever a showman?
In 1881, Mr. Edward Gant presented his famed traveling show for the very last time.
Edward Gant's Amazing Feats of Loneliness is a reconstruction of this historic and extraordinary evening of mystery and magic, spectacle, and strangeness. A funny and theatrical exploration of beauty, morality, and wonder.
Directed by John Cash Carpenter
February 19 - 23 at 7:30pm
Preshow: Victorian Midway Carnival from 6:30 -7:30p.m.
$15.00 General Admission
$25.00 VIP
Each ticket purchased will receive 5 complimentary midway tickets.
VIP tickets will receive 10 midway tickets, a private table during the show,
and complimentary refreshments served at your table.

[ Trailer ]
Lone Star College-North Harris
2700 W. W. Thorne Blvd.
Houston, Texas 77073

For more information, call 281.765.7963 or email cash.carpenter@lonestar.edu