Upcoming Auditions
AUDITION INFORMATION: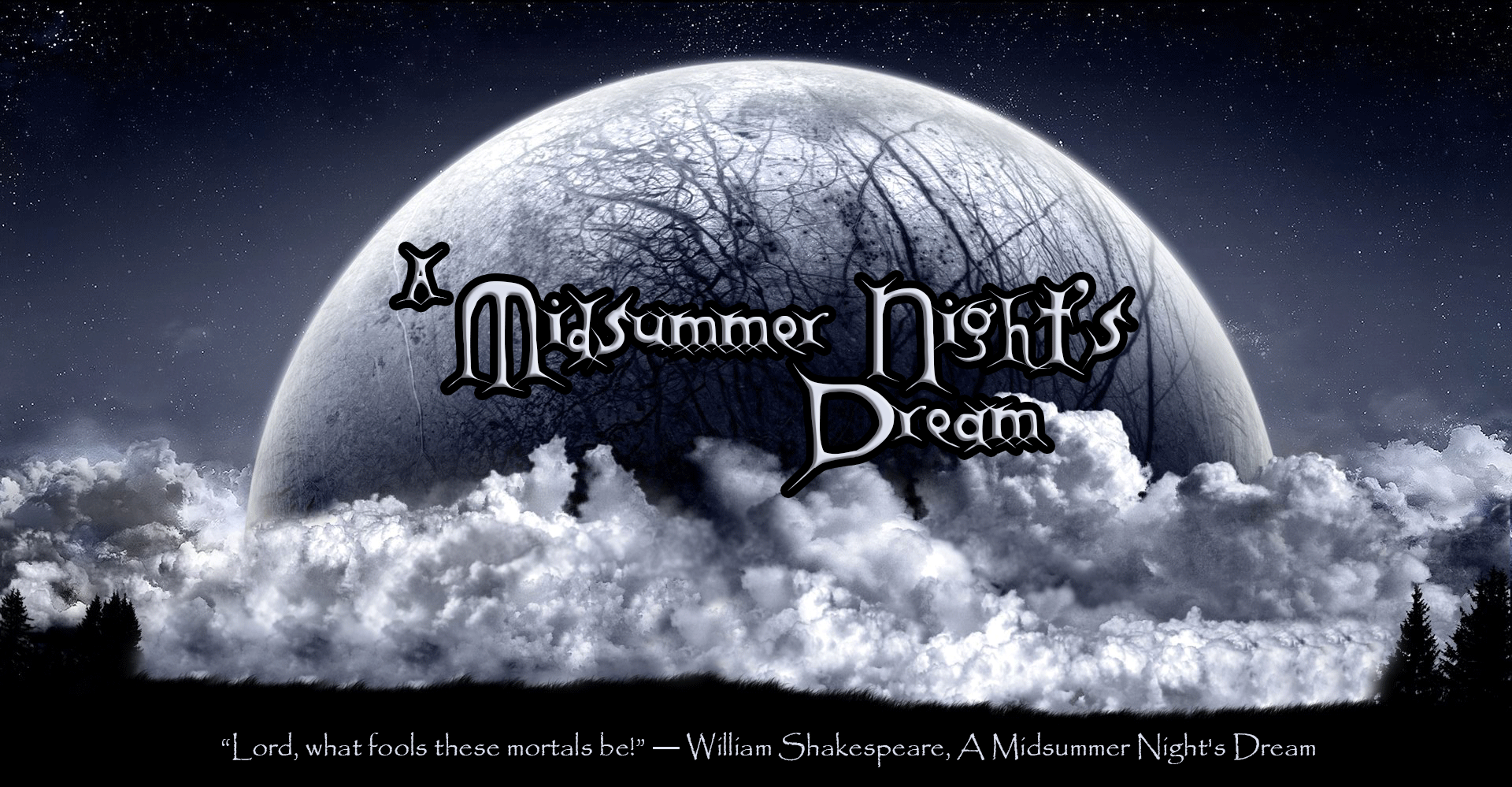 AUDITION INFORMATION:

A Midsummer Night's Dream
December 8th
Auditions will be held from 5pm-8pm
CAST NEEDED: 20 ACTORS
ANYONE can audition for this show (student, community…etc.)
* STUDENTS OF THE LONE STAR COLLEGE SYSTEM WILL RECEIVE COLLEGE CREDIT IF CAST
Production dates: February 24-28, 2016
Rehearsal Schedule: January 19th 6pm-10pm. (Times could change, due to scheduling)
PLEASE PREPARE ONE MONOLOUGE
FROM A SHAKESPEARE PLAY OR SONNET.
Lone Star College-North Harris Performing Arts Theater
2700 W. W. Thorne Blvd.
Houston, Texas 77073
TO SCHEDULE AN AUDITION OF FOR FURTHER INFORMATION:
PLEASE CALL: 281-765-7963 or email me at cash.carpenter@lonestar.edu