Academic Departments
|
LSCS Drama Departments
|
LSC-North Harris Drama Department
|
Upcoming Auditions
THE ODYSSEY By Homer
A Play Adapted and Originally Staged byMary Zimmerman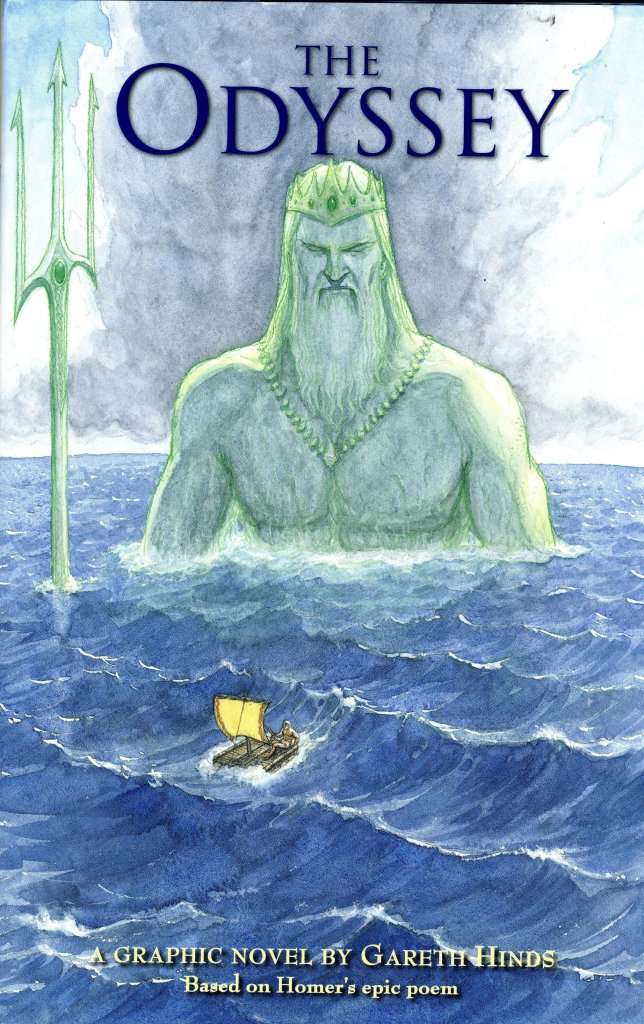 Directed by John Cash Carpenter
SYNOPSIS:
This dramatic adaptation of Homer's myth begins with a modern young woman who is struggling to understand Robert Fitzgerald's translation of The Odyssey. A classical muse appears, and the young woman becomes the goddess Athena--a tireless advocate for Odysseus in his struggle to get home. With her trademark irreverent and witty twist on classic works, Zimmerman brings to life the story of Odysseus's ten-year journey, depicting his encounters with characters such as Circe, the Cyclops, Poseidon, Calypso, the Sirens,and others.
AUDITION DATES:
December 11 & 12 from 4-7pm
You can come one or both days.
A one-two minute monologue is encouraged but not required.
Cold-Readings will be available.
REHEARSALS BEGIN: January 13, 2014
PRODUCTION DATES: Feburary 26 - March 1, 2014 at 7:30pm
March 2, 2014 at 2:00pm


If you are interested, or have any further questions please contact Cash Carpenter at 281.765.7963.