2008 Faculty Art Show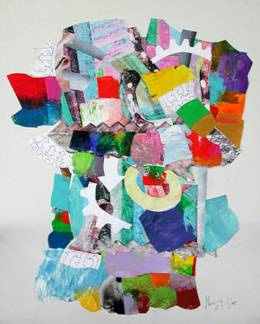 Transformer Series
by Joe Kagle
September 9-25, 2008
Featuring a collection of art faculty artwork, including works from:
Mari Omori
Joe Kagle
Gerard Baldwin
Erich Schmalhorst
Melanie Loew
Cory Cryer
Divya Murthy
Julon Pinkston
The opening reception will be from 6-7 p.m. on September 9, 2008 at the Art Gallery. It will be a free event for the public.
Thanks for your interest and support...