LSC-Montgomery Math Department
Student Resources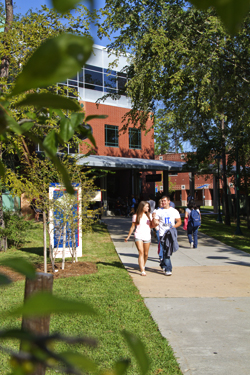 Tutoring
Math Tutoring webpage
Math Workshops (pdf)
How to be Successful in Math (Word doc)
Developmental Math Resources
Course Compass / MyMathLab online learning products, deliver customizable content and highly personalized study paths, responsive learning tools, and real-time evaluation and diagnostics. MyLab and Mastering products give educators the ability to move each student toward the moment that matters most—the moment of true understanding and learning.
MyLabsPlus is a dynamic online teaching and learning environment. Within this robust course environment, instructors and students can access the rich suite of online materials from Pearson, including multiple tools for collaboration, interaction, and assessment.
TEAM Division Contacts


Mathematics Faculty and Staff