Academic Departments
|
LSCS Live Entertainment Technology Departments
|
LSC-Montgomery Live Entertainment Technology
Would you like a career working in Live Entertainment?
Does working with sound and lighting systems interest you?
Then consider training for a career as a LIVE ENTERTAINMENT TECHNICIAN-one of many degree and workforce skills award programs offered by Lone Star College-Montgomery.
Live entertainment technicians enhance live performances by affecting the audience's senses-using audio, video and lighting technologies appropriate to the production and its environment.
LSC-Montgomery is one of four schools in the nation to offer an associate degree in live entertainment technology.
Live entertainment technicians set up and operate specialty lighting equipment, audio and video equipment for live productions. Students will be provided the foundational knowledge, skill and abilities to design, maintain and operate audio/video/lighting systems and equipment in a variety of work environments in the live entertainment industry.
LSC-Montgomery works with industry professionals to offer a vital co-op internship which allows students to make contacts for job placement after graduation.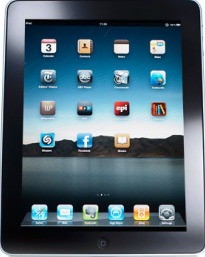 Learn the latest in technology: Operate consoles directly from your iPad!