LSC-Kingwood Drama Department
Welcome to Our Award-Winning Department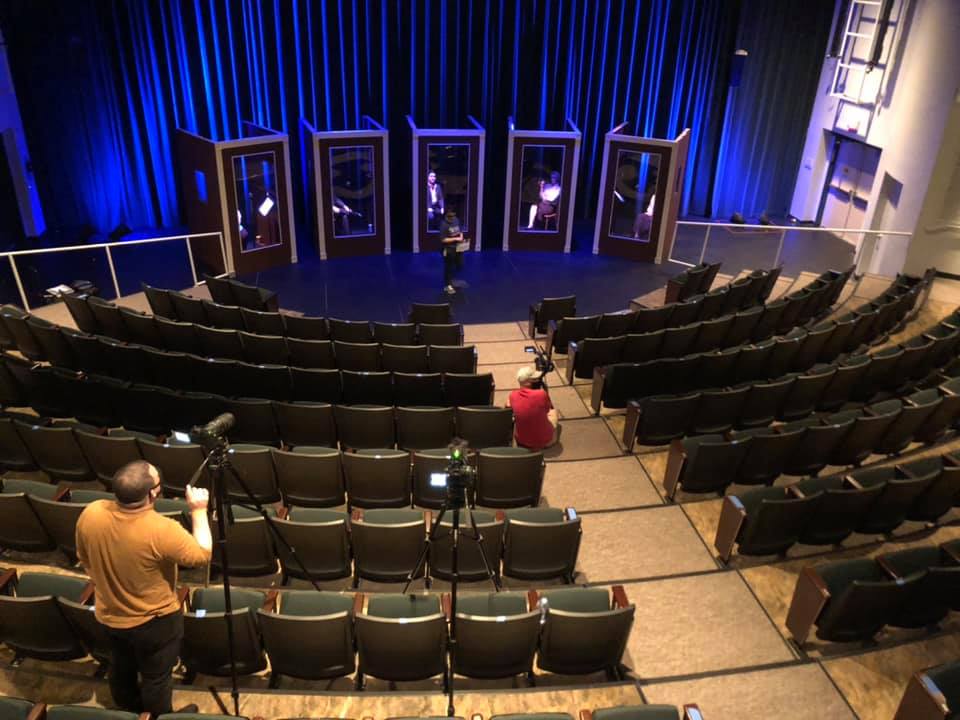 PHOTO: The 39 Steps: A Live Radio Play was Filmed and Streamed during the height of the Pandemic. The show competed against community colleges as well as universities within our state, and we were one of only two communities colleges to advance to the Region 6 Play Festival Competition. Directed and Designed by Kalliope Vlahos - Fall 2020.
The Drama Department offers a variety of courses that focus on practical training for actors (Acting I, Movement, Voice), technicians (Stagecraft I & II, Stage Make-Up, Costuming), and the greater theatre audience (Theatre Appreciation & Film Appreciation). The department also presents multiple stage productions each year, which put classroom work and discussion into practice (Practicum classes).
We offer a wide variety of productions for our audiences: Musicals, Comedies, Dramas, and our original One-Act Play Festival. Lone Star College-Kingwood actively participates in the Kennedy Centerís American College Theatre Festival & the Texas Community College Speech and Theatre Play Festival.
Participation in theatre classes and productions is open to all Lone Star College students and members of the community.
Certain courses may be used as the Creative Arts Component for all Lone Star College degree programs as well as transfer credit to four-year degree programs.
Upcoming Performances
Next Up on the Main Stage (APA 110):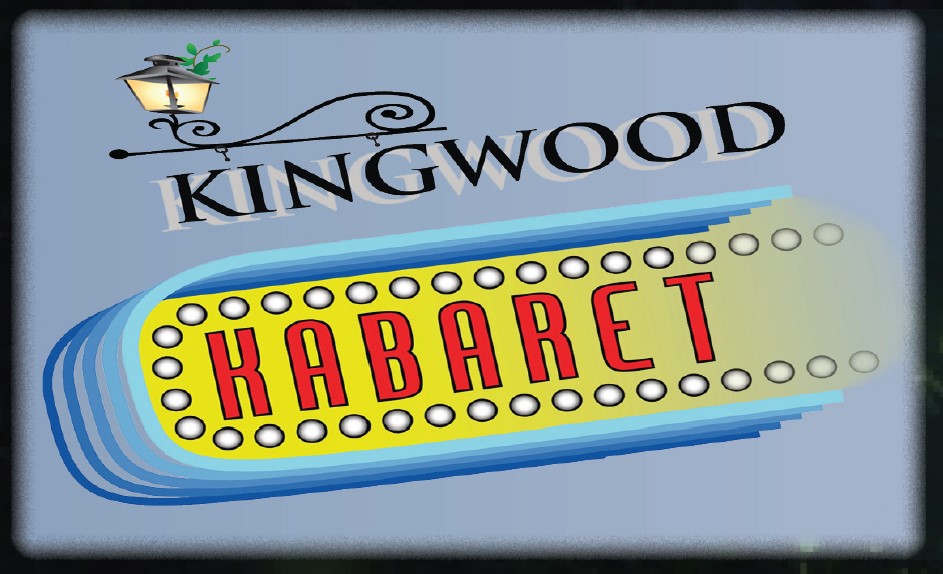 THE 2023 KINGWOOD KABARET
Directed by Eric C. Skiles
MAY 4th, 5th, & 6th @ 7:30 pm
LSC-Kingwood Fine Arts Scholarship
Make LSC part of your story.