Click the links below for helpful student resource information.
This form is ONLY for students who do not have a valid photo ID to provide for testing purposes.
Under Select a Service, click on the Service Desk menu option and indicate Student ID as your requested service. Then, complete steps two and three by selecting your appointment date and time.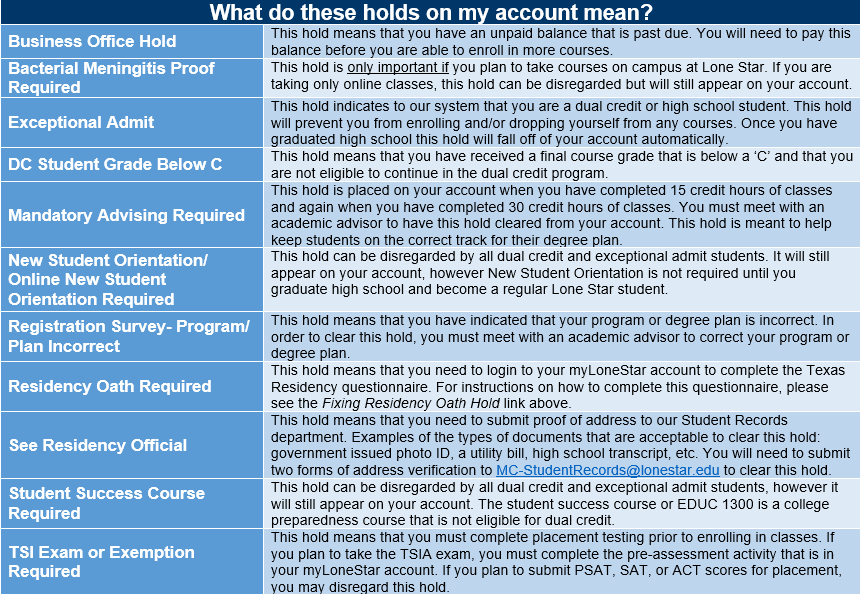 Make LSC part of your story.