Business Operations Certificate Level I
Certificate
Overview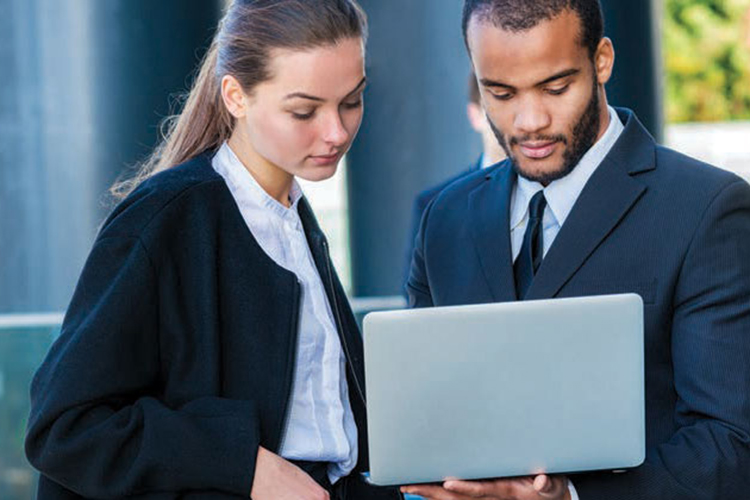 Program Pathway
First Semester Courses
15 Credits
BCIS 1305
Business Computer Applications
3
BUSI 1301
Business Principles
3
BMGT 1327
Principles of Management
3
HRPO 1311
Human Relations
3
EDUC 1300
Learning Framework: 1st Year Experience
3
Second Semester Courses
6 Credits
BMGT 1309
Information and Project Management
3
BMGT 2303
Problem Solving and Decision Making
3
TOTAL Credit Hours for Business Operations Certificate:
21 Credits
This certificate can be stacked and earned credits can be applied towards several business related AAS degrees and Level II certificates.
Program Details
The Business Operations Certificate is an entry-level certification. This program can be completed, leading to a Business Administration AAS Degree.
The Business Management Certificate is awarded for successful completion of 16 credit hours.
The management program offers specializations in general business, human resources, international business, marketing, small business management, and entrepreneurship.
A wide variety of job opportunities are available to graduates of the program, including middle-management positions, first line supervisors, company owners, and other positions requiring leadership, decision-making, and critical thinking skills.
The general education core will transfer to a variety of colleges and universities. Contact a counselor or faculty member at any of the colleges for specific information and to obtain the recommended sequencing of courses.
For careers and median salaries, visit Career Star for more information.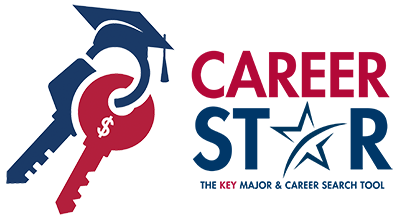 Testimony
"I love this school. They have given me a new outlook on my career and I would not change anything for the world."

STACEY B.
Make LSC part of your story.