Nominations From Faculty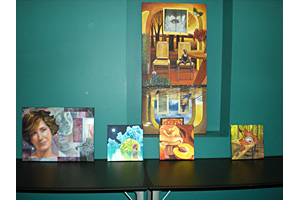 Nominations
We are seeking nominations from faculty of students who have shown outstanding work in class, especially including transitional students and students who are performing at an Honors level. If you have a student or students you'd like to nominate, please contact Hilary Harris.
Other Ways To Be Involved
Bring your classes to be audience members. We will have the tentative schedule posted here as soon as nominations close so you can select the time/room you want to attend.
Bring your classes to walk through the poster sessions.
Encourage students to attend the presentations or posters on their own.
The work showcased at the Symposium is the "best of the best" at the LSC-CyFair/Fairbanks, and your students will see wonderful examples of the work they can be doing.