LSC-Montgomery Soccer
Spring & Fall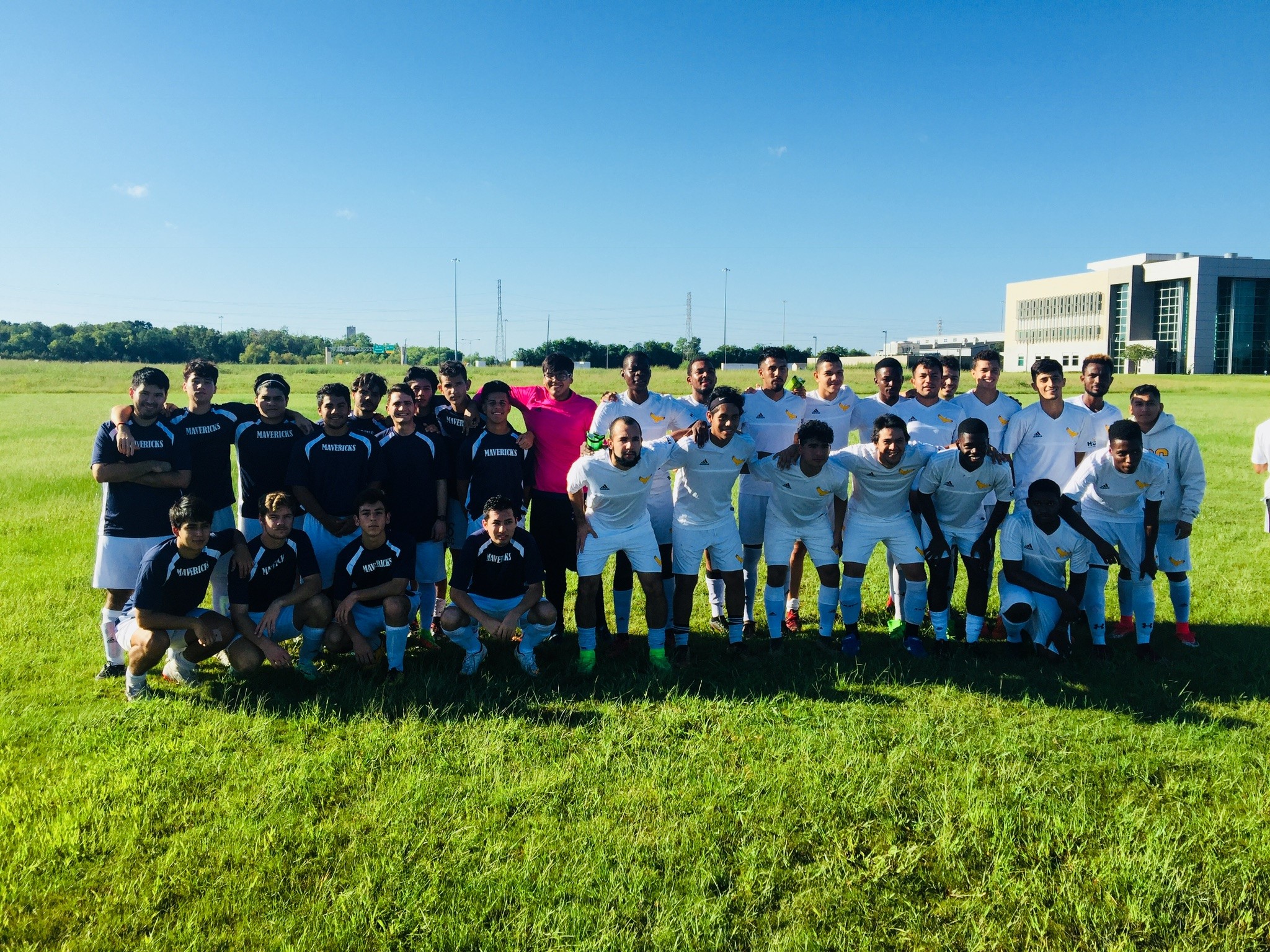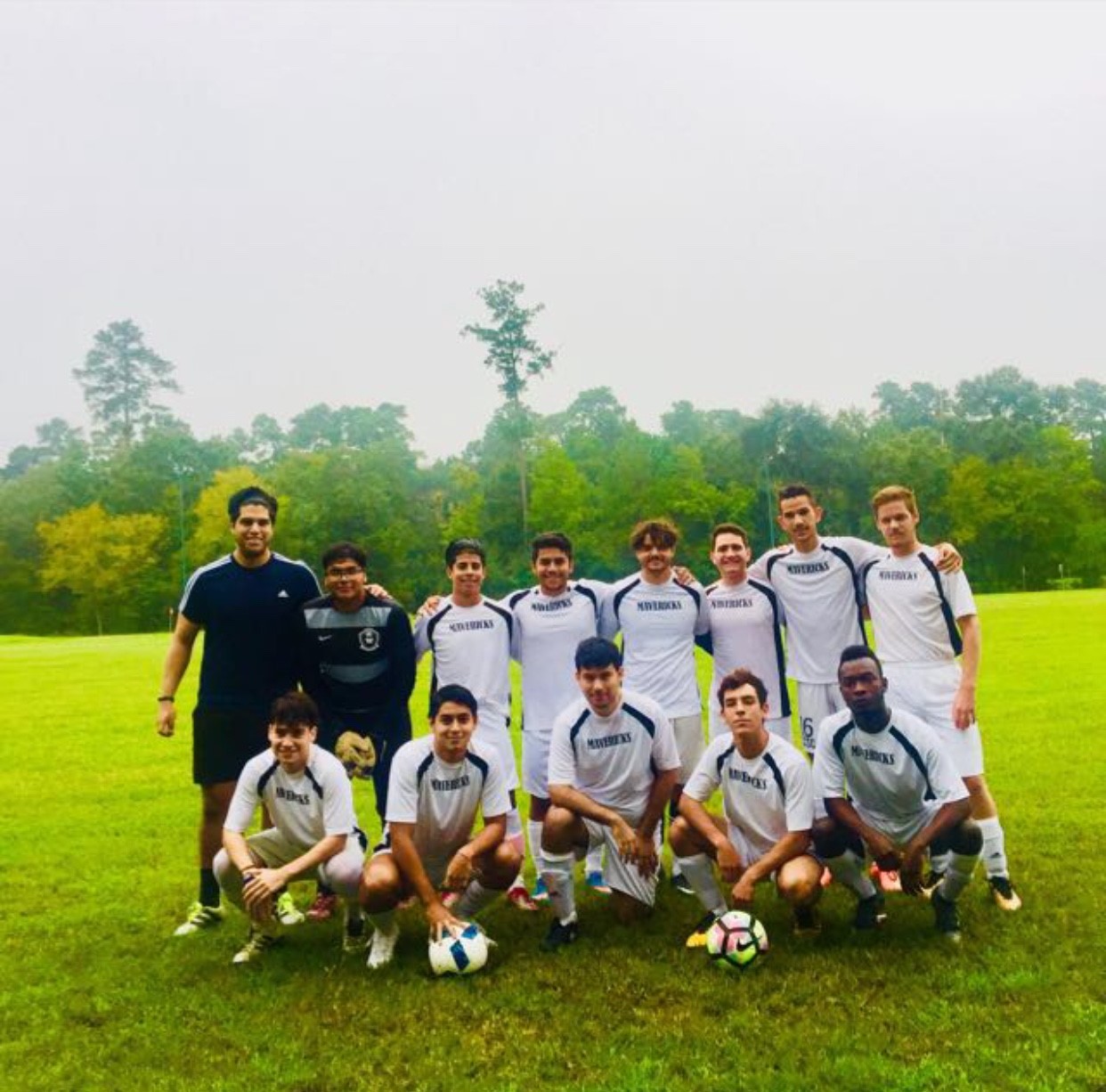 Tryouts
Posted at the start of each semester
Practice Schedule-Gameday
Practices and games are mandatory.
Practices are Tuesdays and Thursdays 3-5pm.
Games are Saturday mornings, and occasionally Sundays for make-up games.
Qualifications and Restrictions
No member is required to be enrolled in a soccer class and/or any other specific class.
All members must meet all of the following requirements:

You must be enrolled in a minimum of 6 credit hours at Lone Star College-CyFair
You must maintain a 2.0 or higher GPA
You cannot be on academic probation.
Men's Club Soccer
Contact: LSCMsports@lonestar.edu