Student Activities Board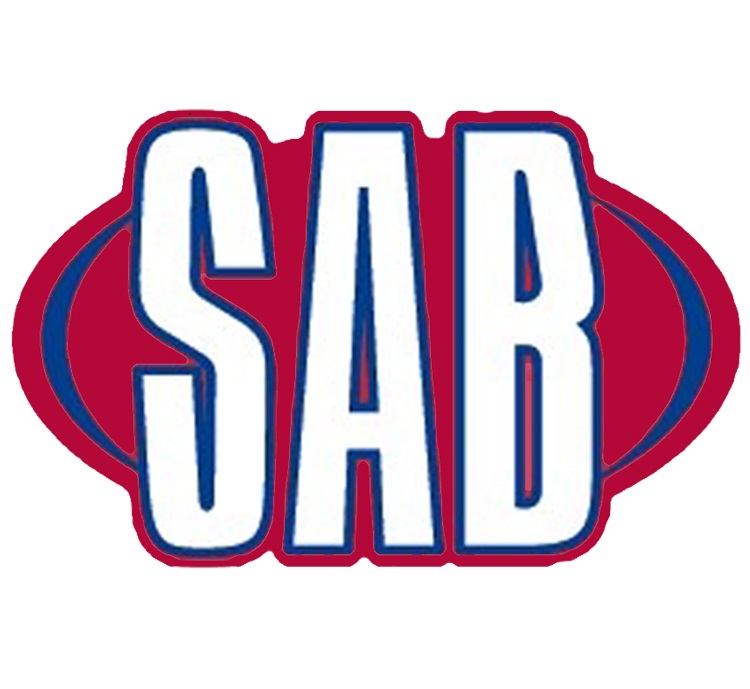 What is SAB?
The Student Activities Board is a student run organization dedicated to enhancing campus life for
the LSC-Tomball student body through social, recreational, educational, and cultural programs.
The goal of the Lone Star College-Tomball Student Activities Board is to serve the student body by
planning, coordinating, and executing social and educational activities for the Lone Star
College-Tomball student body. Our goals include creating a positive social atmosphere on campus,
pursuing good relationships with other groups on campus, constantly improving our programs to
meet the needs of a diverse student body, and working together in a spirit of shared responsibility.
What does SAB do?
SAB hosts many energetic events like Welcome Week, Fall Fest, Spring Fling, and much more! All
members coordinate programs that students want to see on campus. It takes a lot of dedication and
hard work, but we have fun while doing it!
What's in it for me?
Besides the experience that you will receive in student leadership, SAB offers you opportunities
such as:
Make major decisions on events
Develop your leadership skills
Make friends with other student leaders
Develop skills for your resume
Improve managment skills
Be a positive and active force on campus
Free SAB swag
Have fun!
What we will expect of you...
Be committed and meet your commitment
Be hardworking-Anything worth doing is worth doing right!
Be collaborative- We are better together!
Be entergetic and positive
Be passionate about your work
Qualifications
Members must be enrolled at least part-time with a 2.5 cumulative GPA and have an open availability for attending events and programs.
If you are interested in the Student Activities Board please stop by the Office of Student Life C-223 for more information and to pick up an application. Or please fill out the appliction below:
For more information on the Student Activities Board please contact Shannon Marino at 281-357-3647 or by email at smarino@lonestar.edu.