LSC-Kingwood Accounting Department
Professional Bookkeeping Certificate. Bookkeepers maintain accounting records and help manage money for all types of businesses and companies.
Frequently Asked Questions
What Does An Accountant Do?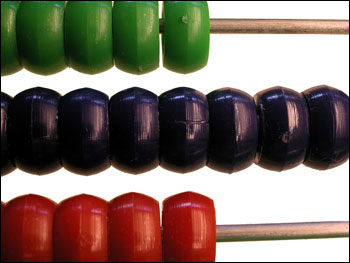 An accountant helps individuals and businesses manage their money by establishing and maintaining accounting systems, preparing budgets, studying company operations, performing audits and preparing governmental reports for agencies that must follow federal rules and regulations. Responsibilities depend upon the area of specialization, which can be in public accounting, management accounting, or not-for-profit accounting.
What Options In Accounting Does Lone Star College-Kingwood Offer?
Lone Star College-Kingwood offers courses toward the Professional Bookkeeper Certificate for students desiring entry-level positions such as accounts receivable or accounts payable clerks, or the Accounting Certificate for students wishing to enroll in accounting courses only. The college also offers courses toward an Associate of Applied Science Degree, or students can take Principles of Accounting I and II at Kingwood and complete the requirements for a Bachelor of Business Administration (BBA) Degree in Accounting (ACC) at the University Center, located close to Lone Star College-Montgomery, in the Woodlands. Sam Houston State University offers the degree.
What Skills Are Needed For Success In These Courses?
To be successful, accounting students must have good verbal and written communication skills, a high mathematical aptitude, good problem-solving ability, and the ability to do detailed work with little supervision.