Is Biotechnology For You?
    * Do you like a hands-on approach to learning and working?
    * Do you want employment opportunities with flexibility?
    * Do the words cutting-edge, discovery and invention intrigue you?
    * Do you ever wonder about the power and responsibility of genetic research?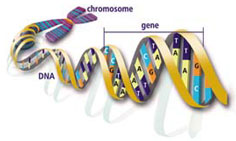 Whether you are attracted to the hands-on world of technology, the rewards of research, or the intellectual excitement of resolving ethical and moral dilemmas, BIOTECHNOLOGY has a place for you. The question is not whether you are suited to a career as a biotechnology laboratory technician - but rather which career path within biotechnology is best suited to you. Investigate job opportunities for more information about career options available to you in biotechnology.
Types of Biotechnology Companies
There are many types of biotechnology companies. The academic areas that hold the most promise for laboratory technicians include: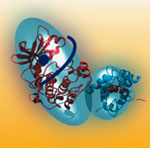 * Molecular medicine
    * Microbial genomics
    * Energy and the Environment
    * Agriculture and Aquaculture
    * Bioprocessing
    * DNA forensics (identification)