Cheryl Bates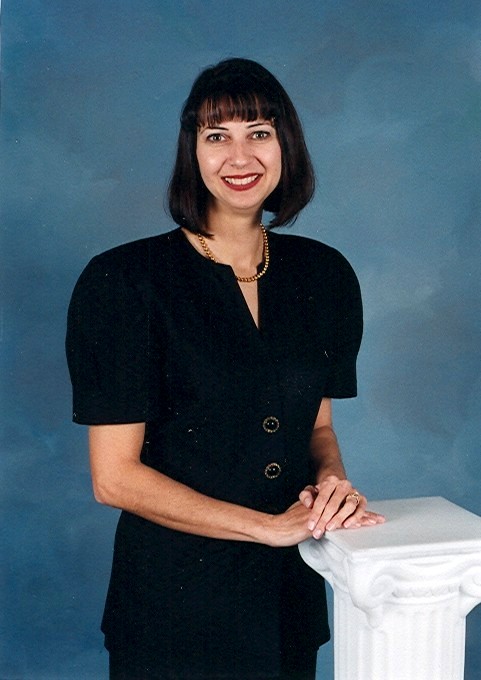 Full Time Faculty
Cheryl Bates
Professor of Music
281.357.3675

Biography:
Cheryl Bates received her Bachelor in Music (Music Theory) from the University of Oklahoma and her Master in Music (Music Education) from the University of Houston. Cheryl has taught in the Klein and Spring School Districts where she received numerous Achievement Star Awards from the School Board and produced several award winning choirs. She has taught at Houston Community College, Sam Houston State University, and most recently has been teaching as an Affiliate Artist at the Moores School of Music at the University of Houston. She teaches courses for music majors and non-music majors.

Ms. Bates has been selected to give many papers and presentations at the annual state conference of the Texas Music Educators Association and has served as a presider and discussion panel facilitator for the college division of this organization. Cheryl was listed in Who's Who in American Women 2002-2003 and 2003-2004. In 2001, she was awarded an Innovative Project Grant from Lone Star College System. Ms. Bates received a piano scholarship for her undergraduate studies and was awarded two teaching fellowships for her graduate studies. Cheryl has composed sight-reading contest materials for several school districts and continues to actively adjudicate the UIL choral and solo events in Regions IX and XXIII. Additional professional service includes Alto Section Leader 2004 and Soprano Section Leader 2002 for the Texas Two-Year College All State Choir, and she has also judged piano contests for the Houston Music Teacher Association. She has performed under the batons of many influential conductors including Robert Shaw and John Rutter and has sung in several professional choral ensembles for opera soloists such as Sherrill Milns and Andre Bocelli in concert at the Compaq Center.

She also coordinates her own private piano studio where she incorporates a CAI MIDI lab. Her research interests are music teacher training, aural skills pedagogy, and music psychology (perception and cognition). Cheryl is a member of Mu Phi Epsilon, Gamma Phi Beta, TMEA, MENC, TMEC, TTCCDA, CMS, ACDA, TCDA, MNTA.