Current Students
|
Student Life
|
LSC-Tomball Student Life
|
Trevor's Choice Awards
Here is a list of the winners from Trevor's Choice Awards 2011-2012: 
| | |
| --- | --- |
| Collaborative Programming Event | STARS |
| Community Service/Humanitarian | Student Occupational Therapy Association (S.O.T.A.) |
| Spirit | Cheer Club |
| Emerging Student Organization | Deutsch Klub |
| Advisor of the Year | Brenda Bauske (Deutsch Klub) |
| Leadership | Tim Esry (Men's Baseball) |
| Outstanding Student Organization | Student Occupational Therapy Association (S.O.T.A.) |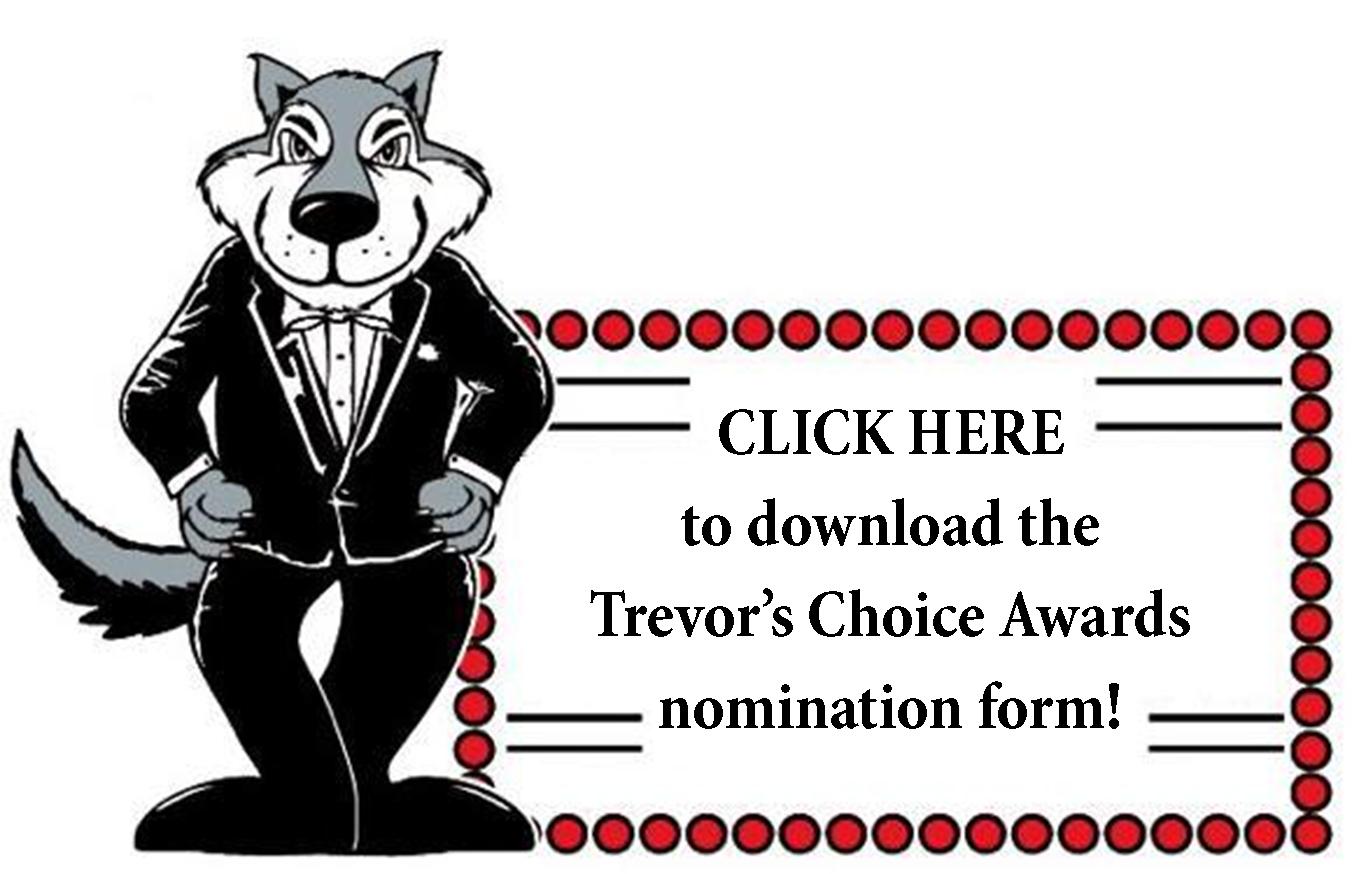 Student organizations are the heart beat and soul of Lone Star College-Tomball.  The annual Trevor's Choice Awards (formerly known as Club Awards) is an event hosted by the Office of Student Life.  Trevor's Choice Awards is an evening to celebrate the accomplishments of our student organizations and a few individual members who went the extra mile throughout the last year. 
At LSC-Tomball we believe that all students who participate in student organizations are winners who take away from their experience improved leadership and communication skills, time and priority management skills, and friends that last a lifetime!  Trevor's Choice Award is an opportunity to recognize the student organizations and their advisors and members who set the bar high for others to try and reach.  Nominations are accepted each year for the following categories:
Advisor of the Year Award
Collaborative Programming Event Award
Community Service/Humanitarian Award
Spirit Award
Leadership Award
Outstanding Student Organization Award
Emerging Student Organization Award
Each year a theme is chosen by the Student Activities Board.  Elaborate costumes add to the fun, celebratory atmosphere of the evening!   Everyone gets into the spirit of the theme!
Click Here to Download the Trevors Choice Award 2012 Nomination Form