LSC-North Harris Dance Department
Welcome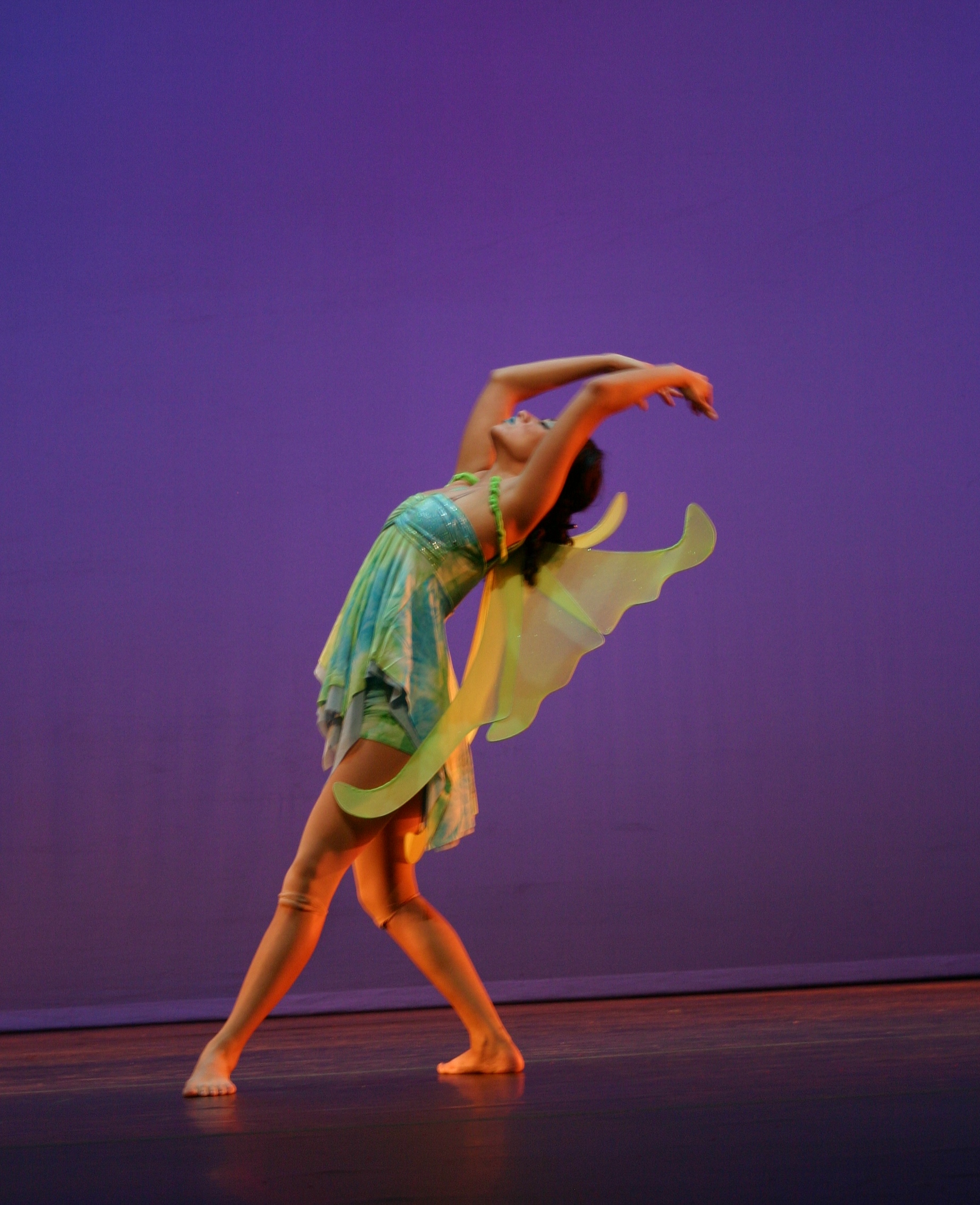 The Lone Star College-North Harris Dance Program provides students with course work equvalent to the first two years of a bachelor's degree program in modern dance. All courses are transferable and meet necessary criteria, allowing students to make a smooth transition to a university.
The Dance curriculum includes Modern Dance and Ballet Technique, Dance composition and Dance Performance (all on levels I through IV) and electives in Jazz Dance and Dance Appreciation.
In the dance program, students learn to technically produce their works , and may act as crew for the director of the Performing Arts Theatre. They are taught to jury dances for a concert, to costume and light their works, and to produce master sound recordings.
For more information about the Dance program, call 281.765.7960.