LSC-Montgomery Graduation
Congratulations Maverick Graduates!
"Do not go where the path may lead; go instead where there is no path and leave a trail".     ~ Ralph Waldo Emerson

At the end of each semester, the Lone Star College System
awards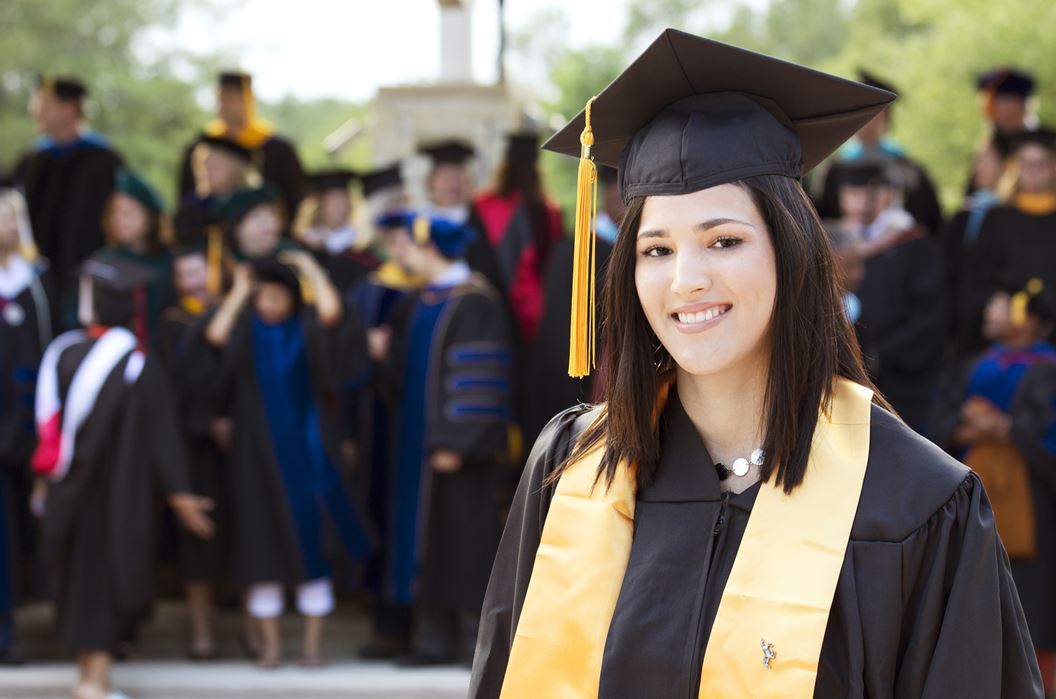 diplomas to students who complete their
degree/certificate requirements.

We hope you will join your fellow Maverick Graduates at our
annual Commencement ceremony:

LSC-Montgomery Commencement Ceremony 2015

Friday, May 8, 2015
Ceremony begins at 6:00 PM
Woodlands Church - Fellowship campus
Maverick Graduation Trail
Prior to attending the Commencement ceremony, students must apply for Graduation. Graduation applications should be submitted to your Advisor in Student Services, Building C. Graduation application priority deadlines:
October 1st for Fall diplomas
February 1st for Spring diplomas 
April 1st for Summer diplomas
Submitted Graduation applications are reviewed by a Graduation Specialist. An email (sent to your myLoneStar email account) and
a mailed letter will be sent to students indicating receipt of the application and any missing program/certificate requirements.
Questions? Contact your Graduation Specialist (by last name alpha):
| | | | | | |
| --- | --- | --- | --- | --- | --- |
| A-CH  |  Ci-Gl | Gm-K |  L-N |  O-Sh |  Si-Z |
| | |   | | |   |
|  936-271-6330 | 936-273-7304  |   |  936-271-6330 |  936-273-7242 |   |
Maverick Graduation Events
The Maverick Graduation Orientation will be held on (date to be announced soon) in the Theater, Building D. All graduates who plan on attending Commencement 2015 are encouraged to attend. At orientation, graduates will:
Enjoy a catered reception  
Receive information about the Commencement ceremony
Network with LSC-Montgomery Alumni
Receive a Maverick Graduate gift
Enter to win an Alumni prize
As a reminder, the Graduation Orientation is just for graduates. An information packet for the Commencement
ceremony and Graduation Orientation will be emailed out in April. We hope to see you there!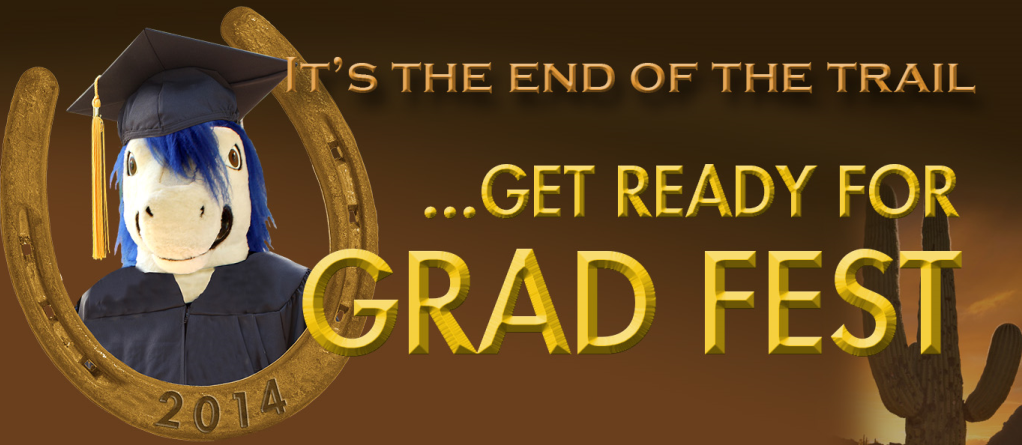 Fore more information, check out GRAD FEST.
Graduation Resources
Cap, Gown and Invitations
Graduates participating in the 2015 commencement ceremony must purchase a cap and gown from the bookstore before May 5th. The cost is $38.00. Regalia can be purchased at any Lone Star College Bookstore. For your convenience, commencement invitations may also be purchased from the bookstore for approximately $15.00 per package (10 invitations per package). Contact the LSC-Montgomery Bookstore, (936) 273-7338.

Need assistance with your cap & gown? Contact your Graduation Specialist for more information.
Graduates who are members of Phi Theta Kappa should access the following website to order their graduation regalia: http://recognitions.ptk.org/index/php/graduation.html. Available items include stole, cords, key medallion and tassel.
Commencement Photos
Graduates will have their pictures taken by a professional photographer at the ceremony. In addition to individual pictures, a group shot of all graduates will be taken. Students and their families will have the opportunity to purchase the photographs, and the photographer's information will be sent to students following the commencement ceremony.
Diplomas
All commencement participants will receive a commemorative diploma cover during the ceremony. Diplomas will be mailed from the System Office (not individual campuses) after requirements are certified. Mailings will occur mid-June for May graduates and mid-September for summer graduates. Questions? Contact your Graduation Specialist .

RSVP
Graduates! Submit your Commencement ceremony and/or orientation RSVP.