Grit Summit 2018

Friday, October 12, 2018
9:00 a.m. - 4:00 p.m.
Lone Star College-Tomball Beckendorf Conference Center
30555 Tomball Parkway, Tomball, TX 77375
---
Since 2016, people from all over the country have gathered at Lone Star College-Tomball to collaborate and develop their grit. Whether new to grit or a seasoned practitioner of grit concepts, attendees can expect sessions designed to not only inform, but also to motivate them to take action. Whether you work in education or in another field, be prepared to leave feeling inspired, energized, and equipped with tools and strategies for infusing grit into all areas of your life.
2018 Grit Summit Features
This year's keynote is Maureen Little, and she is the loving mother of Alex and Ayrton. You may have seen their story on The Ellen DeGeneres Show, where they discussed getting into their dream colleges, Harvard and Stanford Universities. As a single mother facing tremendous hardship, Maureen demonstrated Do it Yourself Grit in steering her sons toward their dreams while flourishing in her own career.
Summit Workshop Tracks
Hammer out the Hard Thing
During last year's summit, attendees identified a hard thing to tackle. In these sessions, participants will hear extraordinary stories of challenge, including the steps taken and/or lessons learned.
Flip Your GRIT
Many people put in a great deal of time and effort for common problems, but soon realize that their approach was hindering their progress. They had to flip their grit. Attendees will gain insight, strategies, and recommendations from presenters that had to dig deeper.
Reflect: Repair, Restore, Renew, Replenish, Refuel
Sometimes things are going well, maybe even excellent, but wouldn't we all like to be extraordinary? Attendees in this track will learn about changes, big and small, that will move us closer to extraordinary.
What Others are Saying
During last year's summit, presenters shared their grit stories to help us shift from a can't attitude to a can attitude. When asked to share the most valuable moments from Grit Summit 2017, attendees said:
"The inspiration [it] created."
"The authentic stories that showed how [people] use GRIT."
"Retrospective thoughts about how to inspire my own GRIT and build GRIT in my students."
"Hearing personal stories really brings GRIT to life and perspective."
"I liked the idea of looking at grit as a coach: acknowledging that something is hard and supporting the student from beginning to end."
"Inspired me to be better."
"Inspiring to push through."
"The grit concept is amazing for anyone at all levels. So great to learn what good things are happening at Tomball."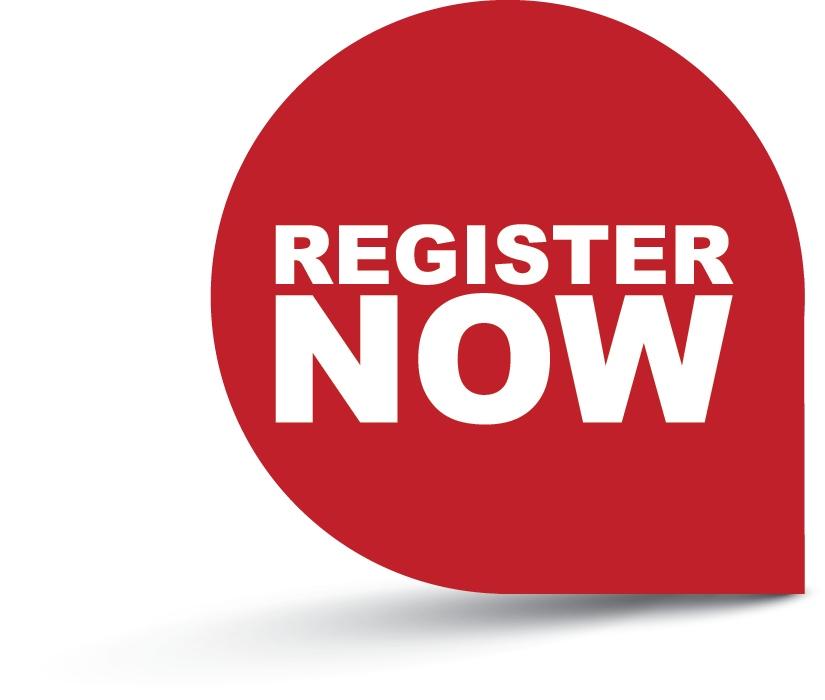 Now through October 1, 2018, enter the code GRITEB18 for early bird pricing.