Future Students
|
High School Programs
|
High School Articulation
What is High School Articulation?
Articulation is an agreement between Lone Star College System and an ISD to award FREE college credit toward workforce courses in an Associate of Applied Science (AAS) degree. At the request of school districts, agreements are developed when qualified high school instructors and course curriculum matches that of LSCS workforce courses. Agreements are honored under the condition that students meet all eligibility requirements.
How Does It Work?
High school students register and complete 2 or more articulating career and technical education (CTE) courses. Visit the Course Articulation by ISD page to identify options in your high school and plan course selection. After graduation, students enroll at Lone Star College and request credit with a college advisor. Visit the Student and Parents page for a detailed list of eligibility requirements.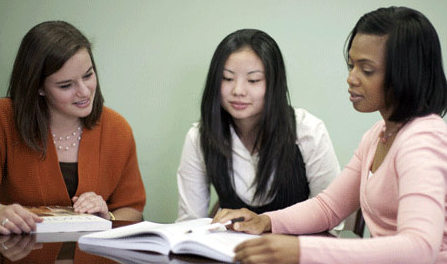 Additional questions? Contact the
Prior Learning Assessment (PLA) Coordinator