High School Articulation
What is High School Articulation?
Articulation is an agreement between Lone Star College System (LSCS) and an ISD to award FREE college credit toward workforce courses in an Associate of Applied Science (AAS) degree. At the request of school districts, agreements are developed when qualified high school instructors and course curriculum matches that of LSCS workforce courses. Agreements are honored under the condition that students meet all eligibility requirements.
How Does It Work?
Student completes at least one course in the ISD articulation agreement during their Jr. or Sr. year of high school. 

After enrolling in LSCS, student must meet with an advisor to determine eligibility and request college credit. 

Visit the Students and Parents 

page for a comprehensive list of eligibility requirements.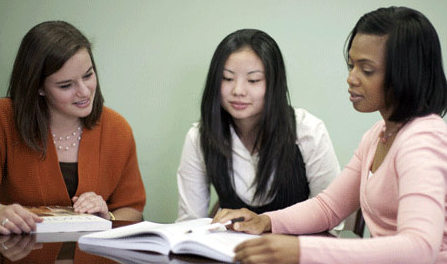 Additional questions? Contact Educational Partnerships