LSC-Montgomery Maverick Leaders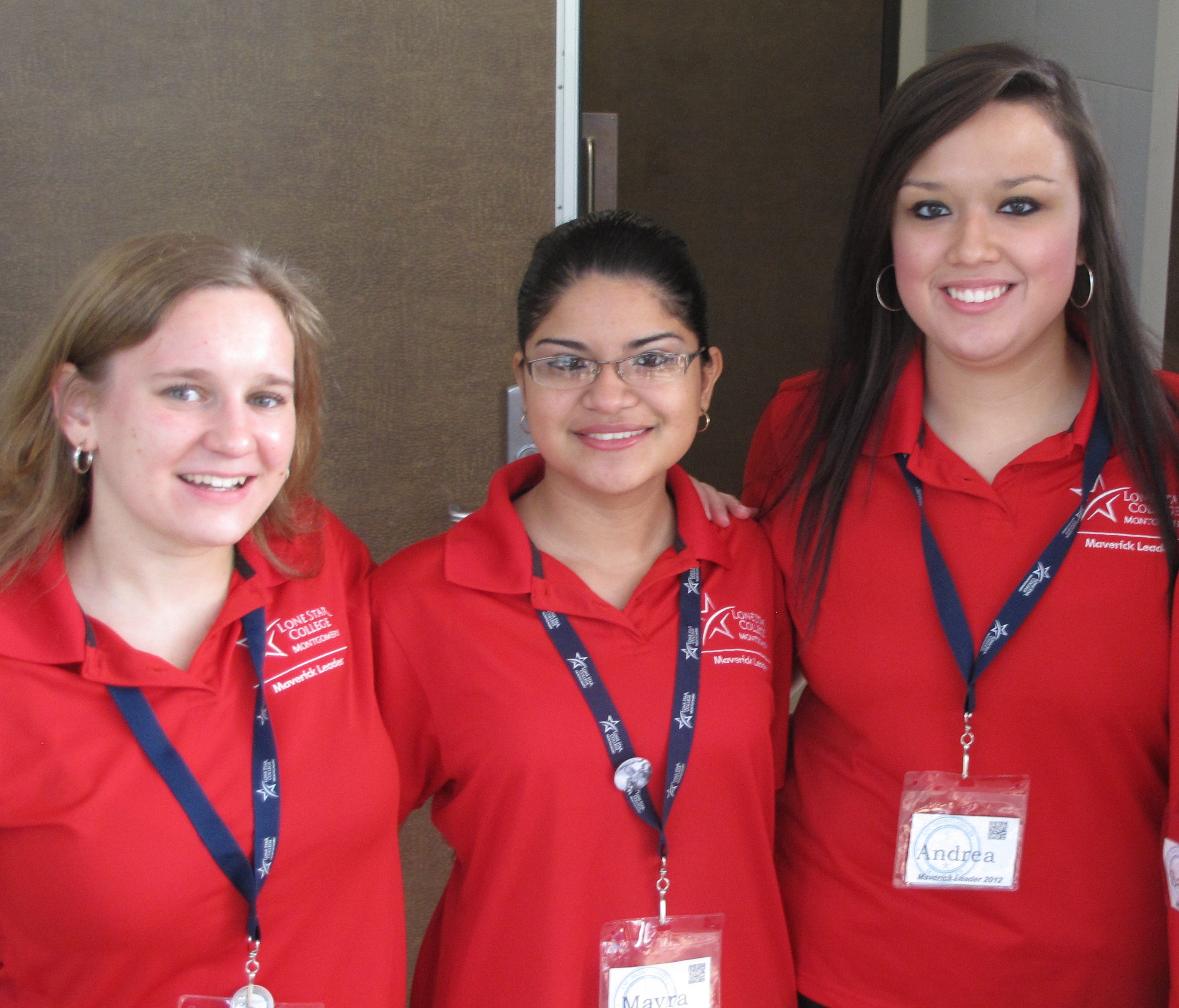 The Maverick Leaders are aspiring student leaders committed to educational and professional growth of our students and the community.

Maverick Leaders create a unified community where all faculty, staff, alumni and students can benefit. Maverick Leaders are dedicated to serving the community and the college by serving at official functions, providing information and assistance to administration, faculty, staff, students and visitors.

Apply to become a Maverick Leader!

Click on the link, select advanced search, enter job code 16371 and select "anytime" for the job search.
Maverick Leader Schedule
Request a Maverick Leader
Please fill out the Maverick Leader Event Request Form
Advisor Contact
Michael Dailey
mailto:Michael.K.Dailey@lonestar.edu?Subject=Maverick%20Leaders
936.273.7213
Questions?