LSC-Tomball Occupational Therapy Department
Occupational therapy assistants help individuals who have become disabled by disease or injury to return to independent living. They work in a variety of areas including hospitals, nursing homes, private clinics, community agencies, and schools. The program at Lone Star College-Tomball begins at the end of August each year and consists of 60 credit hours of coursework. Applications are accepted each spring for fall admission and applicants will be asked to undergo an interview process in order to be considered for the program.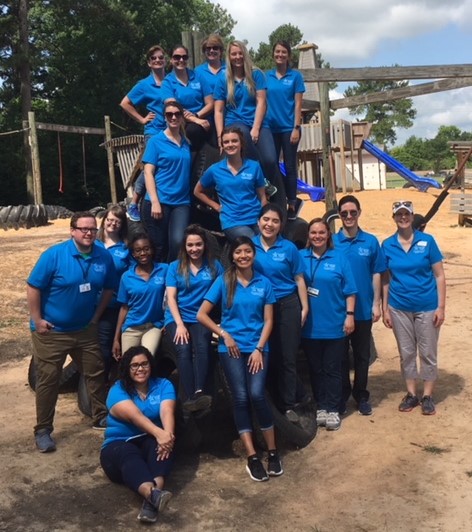 Occupational Therapy Assistant Program Information Sessions
The LSC-Tomball Occupational Therapy Assistant Program occassionally hosts optional information sessions. Please check back for dates and times for the 2019-2020 academic year.
Occupational Therapy Practitioner Reentry Program
If you are an occupational therapy practitioner (occupational therapist or occupational therapy assistant) whose license has lapsed beyond two years and you are planning to renew your license and rejoin your profession, LSC-Tomball offers an Occupational Therapy Practitioner Reentry Program. For more information, click here.
Program Accreditation
The Occupational Therapy Assistant Program is accredited by the Accreditation Council for Occupational Therapy Education (ACOTE) of the American Occupational Therapy Association (AOTA) located at 4720 Montgomery Lane, Ste. 200, Bethesda, MD 20814-3449, (301) 652-AOTA, www.acoteonline.org.

National Board for Certification in Occupational Therapy (NBCOT) program data results
https://secure.nbcot.org/data/schoolstats.aspx
Program Highlights
Five Semester Program - 2 fall semesters, 2 spring semesters, and 1 summer semester
Hands-On Preparation - New skills and techniques are learned within a highly interactive program
Job Performance Standards for the Occupational Therapy Assistant
Approach
On-the-Job Training: Program includes both part-time and full-time fieldwork experiences in healthcare settings.
No Friday Classes: Instead study, work or take care of personal business.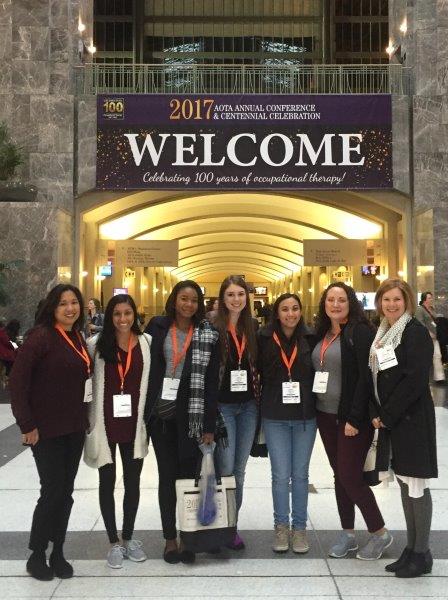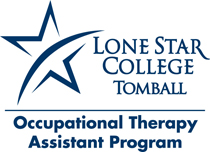 Health Science Building
The LSC-Tomball Health Science Building is located at 700 Graham Drive in Tomball, Texas 77375.
View a map.