Board of Trustees
Board Responsibilities
The Lone Star College System Board of Trustees is responsible for ensuring that the Lone Star College System is an integral part of their communities and serve their ever-changing needs. To ensure effectiveness, the Board should function as a cohesive group to articulate and represent a balanced System and public interest, establish a climate for learning and monitor the effectiveness of the System. The Board does not do the work of the System; rather it establishes vision for the work through the policies it sets.
All Board Members represent LSCS as residents within the LSCS District and serve without remuneration or emolument of office except where benefits are provided by state law.
Elections
Board Members are elected as representatives of nine single-member districts by citizens in the Lone Star College in-district service area in November of even-numbered years and serve terms of six years each.
Current Board of Trustees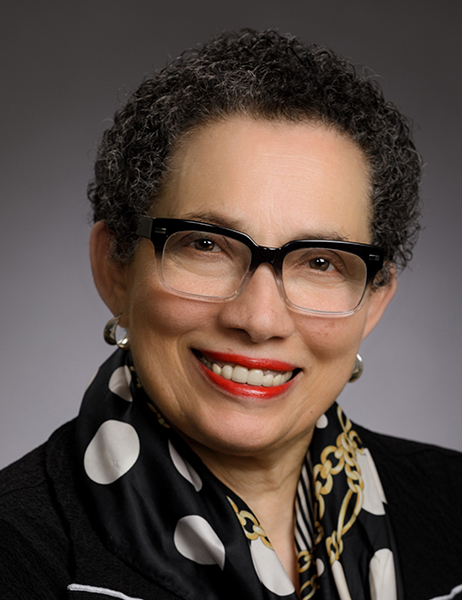 Regular Board Meeting Schedule
The Lone Star College System Board of Trustees hold regular meetings on the first Thursday of each month at 5:00 p.m. with the exception of January, when no regular meeting is scheduled. Board Meetings are open to the public. The board's practice is to open the meeting and immediately proceed into closed session. In no event, however, may the board chair reconvene the open session before 6:00 p.m.
View the LSCS Board Meeting Policy
Location
LSC System Office The Woodlands
Board Room
Training and Development Center
5000 Research Forest Drive,
The Woodlands, TX 77381
2019 Board Meeting Schedule
All meetings are held at 5:00 p.m.
January: No Meeting
February 7, 2019
March 7, 2019
April 4, 2019
May 2, 2019
June 6, 2019
July - No Meeting
August 1, 2019
September 5, 2019
October 3, 2019
November 7, 2019
December 5, 2019