New Student Orientation at LSC-University Park
Welcome to Lone Star College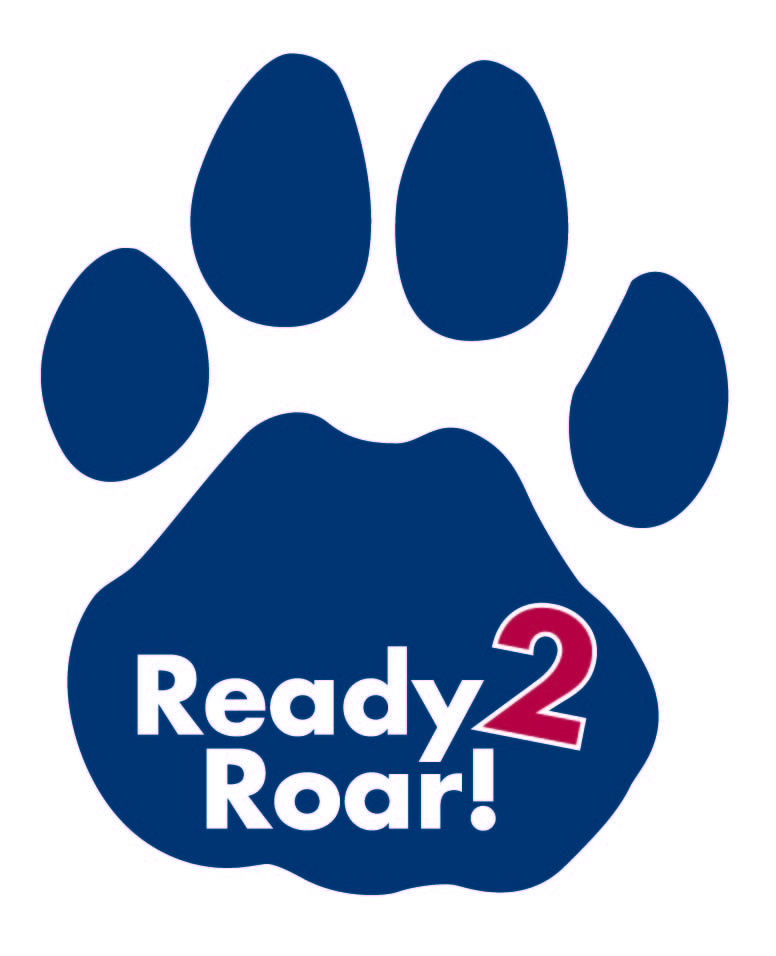 Welcome to Lone Star College-University Park!
For Orientation Dates: Click Here
We are glad you have chosen LSC-University Park and look forward to helping you start this exciting adventure! To help you with your transition to our college, we offer New Student Orientation programs prior to registration for classes. Orientation sessions will be held at LSC-University Park, 20515 SH 249, Houston, TX 77070.
New Student Orientation is required for all first-time in college students (FTIC).
You are considered FTIC if you have never taken a for-credit college course since graduating from high school.
If you previously took college credit while enrolled in high school, you are still considered FTIC.
You cannot register for classes until you have completed New Student Orientation.
New Student Orientation sessions are FREE but students are REQUIRED to register in advance through your Lone Star student account to ensure a spot in our sessions. Seating is limited to 50 students per session so register early and select the best date for you! If your schedule changes, thats ok! We simply ask that you remove yourself from that session so that other students are able to register for it.
Due to space restrictions we ask that students limit their accompanying guests to one additional person during our sessions.
Are You Ready to Roar?
At Lone Star College-University Park, we are the Lions and we are always ready to roar! Orientation is an introduction to college life, and you will be given skills, strategies and resources to ensure that you are successful at Lone Star College!
The Session
During the Ready to Roar session, students will have the opportunity to:
Interact with other new students, Faculty and Staff
Find out about academic programs and campus resources
Meet with an academic advisor and register for the upcoming semester
Get your individual questions answered
Registration
To get the most out of orientation you will need to have the following items completed before registering for New Student Orientation:
Pre-registration is necessary to ensure you have a seat at the session of your choice!
If you have issues registering, please contact us via your Lone Star email account with your Name, Student ID number and the session you wish to attend at UP.Orientation@LoneStar.edu, and we can help you! Please be advised that your request for attendance is not confirmed until you receive a response from us.
Orientation Check-In Information
Please plan to arrive 30 minutes prior to the start of the session to ensure you have enough time for parking, room location and the check-in process. Remember, you will not be permitted to join the session if you are late.
From the second floor entrance follow the Paw Prints on the floor to get to Orientation!
If you are unsure of where to go, stop by the Information Center or the Office of Admissions located in NRB Suite 200 and someone will direct you.
After the session you will travel to the registration room where an Academic Advisor will help you register for classes. If you still need to complete items on your admissions checklist you will be directed to the Admissions office to complete them.
LSC-University Park
20515 SH 249
(SH 249 and Louetta Road)
Houston, 77070
View LSCS Locations in a larger map