LSC-Tomball Fine and Performing Arts
Lone Star College-Tomball celebrates the Fine and Performing Arts!
LSC-Tomball offers a variety of fine arts programming, from theater productions, to music, and art. Community members are welcome to attend the several theatre productions we produce each year as well as the many music concerts and recitals that take place. The LSC-Tomball Art Gallery, located near the Beckendorf Conference Center, affords visitors the opportunity to view the work of LSC-Tomball faculty, students, as well as visiting artists.
The music program at Lone Star College-Tomball is committed to excellence in performance. The program offers opportunities for both music majors and non-music majors and also offers a calender of concerts each year by student and faculty choirs and instrumentalists as well as guest artists.
It is the mission of LSC-Tomball Department of Art to provide high quality courses in the area of art foundation curriculum transfer courses in studio art, art appreciation ad art history.The LSC-Tomball Art Gallery, located near the Beckendorf Conference Center, affords visitors the opportunity to view the work of LSC-Tomball faculty, students, as well as visiting artists.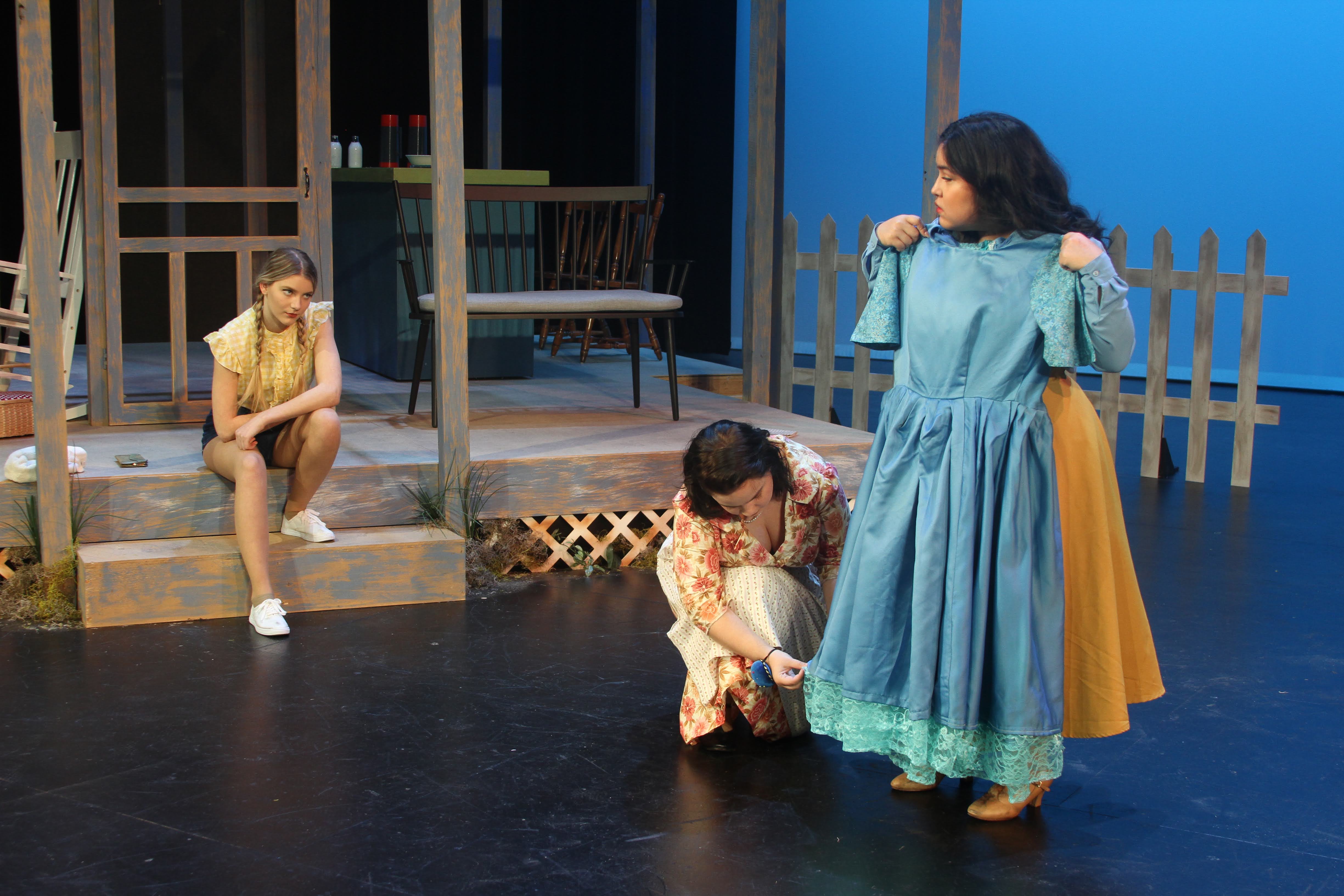 In addition to offering credit classes in Drama and Theatre Studies, the LSC-Tomball Drama Department also offers several stage productions each year ranging from dramas to comedies, including comedy improv. The public is always welcome to enjoy these performances.
Meet Our Faculty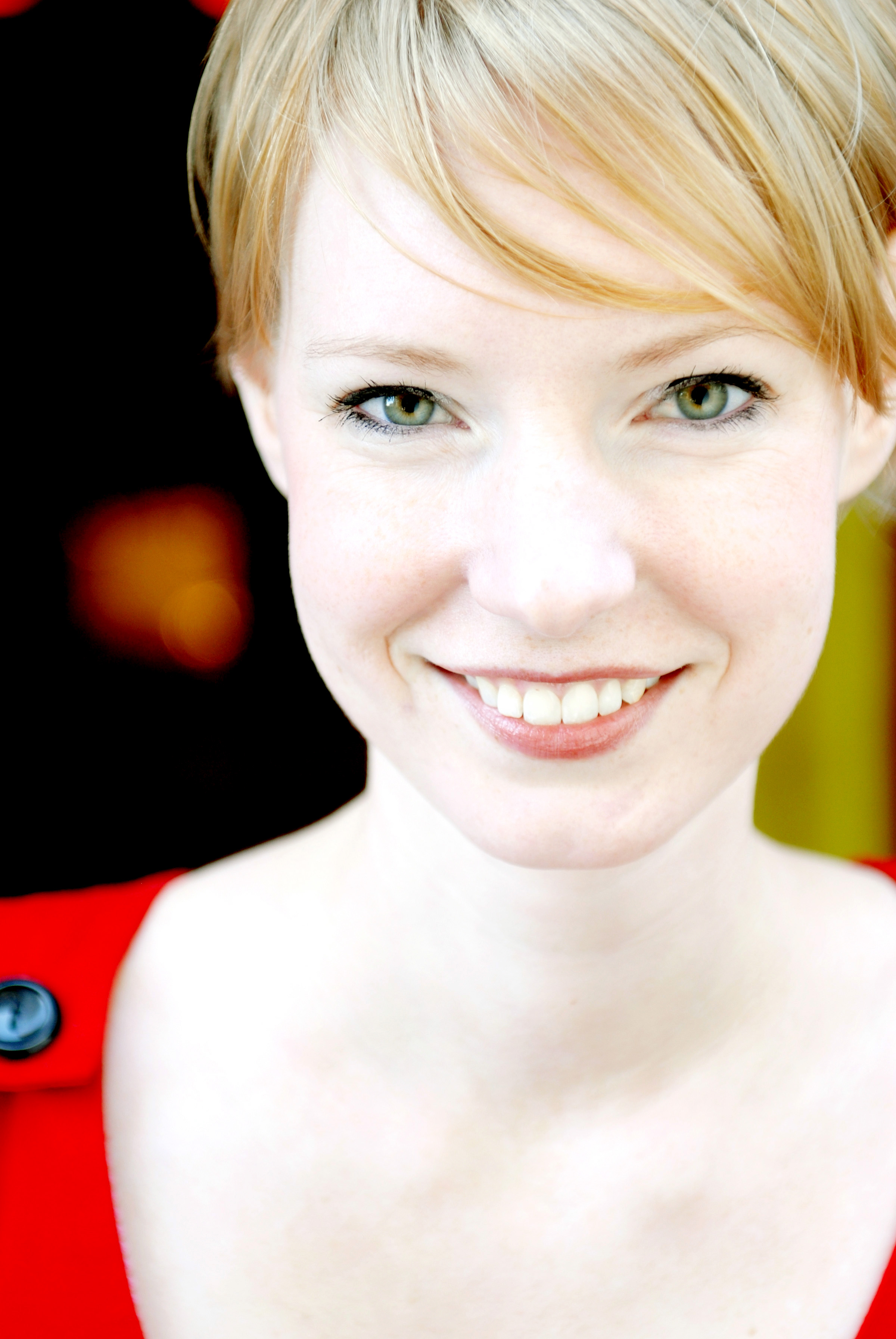 Prof. Jill Brumer, M.F.A. jill.brumer@lonestar.edu
Jill serves as Program Coordinator for the Drama Department at LSC Tomball. She attended Queens College in Charlotte, NC, where she graduated as valedictorian with a B.A. in English/Drama. She continued her education at the Savannah College of Art and Design in Savannah, GA, where she received her Master's in Media & Performing Arts. Her emphasis is in Acting, Directing, and Costuming. She firmly believes there is a spot for all students to learn and grow within the performing arts, whether it be onstage or backstage. Students do not need to be Drama majors to take a class and learn the fundamentals of bringing a story to life for the stage. All Lone Star College students are encouraged to take part in one of the four shows produced yearly on campus.
Prof. Steffani Frideres, M.F.A. Steffani.A.Frideres@lonestar.edu
SteffaniFrideres.com
Steffani earned her Bachelor of Fine Arts in Photography and Art History at The University of Calgary, Canada, and her Master of Fine Art in Photography and printmaking/drawing, at Washington State University. Presently she oversees the Fine Art area at LSC-Tomball College, teaching a variety of studio art classes and Art Appreciation classes. Her studio artwork combines drawing and photography, utilizing historical photographic processes, such as encaustic photographs, and printing photographs on cloth. Steffani is active in the local and larger art community being an adjudicator for the Houston Arts Grant Alliance, Society of Photographic Educators and the National Womenís Art organization. She has exhibited internationally and locally: New York, California, and Texas to name a few USA locations-- and internationally: Mexico, Italy, Scotland, New Zealand and Canada. Her work has been published in numerous art publications, such as Diffusion X. She has presented her research at the national College Art Association and The Society of Photographic educators national and regional conferences.
In every studio class that I teach I want the students to be able to achieve the highest of their abilities. Tomballís small classes allow me to make this happen! We have fantastic facilities and space for students to make and develop their ideas through a variety of artistic processes. Whether it is digital art, in our updated computer lab, with an Epson 20x24 color printer, or photography in our 15 black and white enlarger wet darkroom. What ever your studio focus we have drawing, design, painting, photography or digital art, we have a space for you to develop and create your portfolio in our new Fine Arts AA focused degree program. Yearly, we hold a student art exhibition.
Make LSC part of your story.