LSC-CyFair Multimedia Center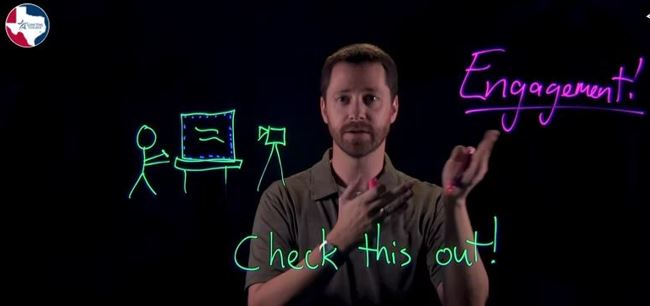 The Multimedia Center is a video production studio that enhances teaching and learning at LSC-CyFair, allowing faculty, students and staff to record video content without any technical expertise required.

The equipment and set up of the room makes it easy to create high quality and professional videos, so users can only focus on creating the content for the video projects without having to know anything about lights and cameras.
*NEW* Light Board
(click on video above)
Create more engagment with the audience
Used instead of a white board
Always see the presenter's face
Audience can see what is being explained
Great for tutoring
Great for demonstrating
Multimedia Center Usage for Faculty
Create introduction videos for online class(es)
Create video lectures to embed in D2L
Videos for supplemental instruction
Create interactive videos to demonstrate skills or techniques
Create videos for your department
Create videos to share with students for campus events, activities, groups
Multimedia Center Usage for Students
Create videos for online courses
Practice your public speaking skills
Create professional videos for class projects
Rehearse for your speech class
Create individual or group presentations
Interviews
Informational videos
NOTE: To use the Multimedia Center, you will need to bring a USB flash drive (exFAT format).
Hours of operation: Monday - Thursday 9-3pm (or by appointment only)
The LSC-CyFair Multimedia Center is open to all LSC faculty, staff, and currently enrolled students.
For general inquiries email us at Cf-Multimediacenter@lonestar.edu
Helpful Links
Instructional Video (click here)
Camtasia Tutorials for Windows and Mac (Youtube)
Make LSC part of your story.