Vice President of Student Success
Welcome to the Student Success division! Our division supports the academic mission of Lone Star College by assisting students with all the processes outside of the classroom. Our departments include: Outreach, Admissions, Student Records, Advising, Call Center, Counseling, Maverick Assistance Center (MAC), Disability Services, International Student Services, Financial Aid, Veterans Student Services, Transfer, Recruitment and Career Center (TRAC), Dual Credit, New Student Orientation, Testing Center, Student Life, Graduation and TRIO programs. Essentially, we are the first point of contact for most students and often the last, as we graduate them, connect them to transfer institutions or ready them for employment. We are here to help students succeed. Let us know how we can help you!
Ready to get connected? Our Student Success Division Contact page provides quick access to our staff members contact information. We look forward to talking with you.
Meet the Vice President of Student Success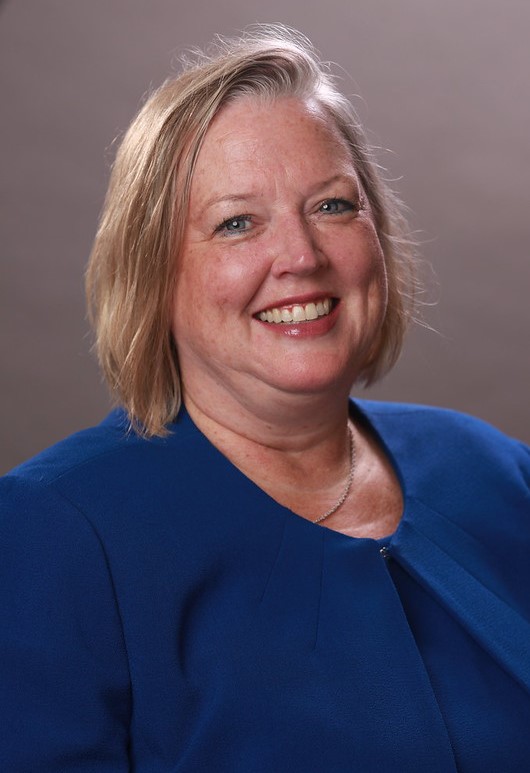 Ms. Cami Keitel began serving as the Vice President of Student Success in September 2021. She previously served as Interim Vice President of Student Success and Dean of Enrollment Services at the Montgomery campus. Ms. Keitel holds a bachelorís degree in Psychology with a minor in Mathematics from Missouri Southern State University and a masterís degree in Higher Education - College Student Personnel from Southern Illinois University-Carbondale, where she specialized in first year experience programs. Along with her educational background, Cami has over 25 years of higher education experience.
At Park University, Cami served in multiple positions including coordinator of student programs, director of student development, interim director of enrollment services and student assistance center, and adjunct professor. She came to LSC in 2002 to start the student life program at LSC-Tomball. For the last fifteen years, Cami has served as the LSC-Montgomery Assistant Dean for Student Services and then the Dean for Enrollment Services. In those roles Cami had direct experience in planning and programming for admissions, advising, student life, new student orientation, career services and first year experience.
Ms. Keitel has served on several Lone Star College boards and advisory committees and is a Lone Star College Leadership Academy graduate. She has presented at multiple conferences including the Texas Association of Community Colleges, American Association of Collegiate Registrar and Admissions Officers, and the National Association of Student Personnel Administrators National Conference. Ms. Keitel is currently serving as a board member for Family Promise of Montgomery county, a community program designed to assist families experiencing homelessness.
Meet the Student Success Leadership Team
---
What's Happening in Student Success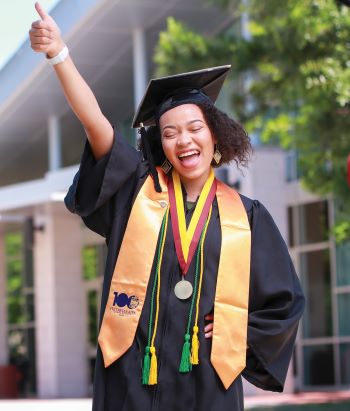 Congratulations to all of our 2022/2023 Lone Star College-Montgomery graduates! It was wonderful to celebrate with all the graduates and their families, faculty staff and guests at the Commencement ceremony on Thursday, May 11, 2023. We wish all of you continued success as you move forward with your educational journey. Go Mavericks!
---
Student Success Newsletters
Looking for additional information? Be sure to check out our quarterly publication of the LSC-Montgomery Student Success Newsletter:
Make LSC part of your story.