Important Veteran Service Update:
Students using Post-9/11 GI Bill® benefits are required to verify enrollment at the end of each month to receive a Monthly Housing Allowance starting on or after December 17, 2021. Contact the Education Call Center to initiate the verification enrollment process at 1-888-442-4551.
How do I get started? Pre-Admission & Veteran Services Advising
Ready to Register? Program Registration & Campus Advising
---
Receive Case Manager/Advisor Details
Students receiving benefits from Veteran Services must comply with VA rules and regulations. To avoid overpayment, all transcripts must be evaluated, and credit(s) applied prior to certification of courses for benefits. Students are highly encouraged to have their military transcript evaluated to register for classes.
*If you have interest in our Fast Track Course of study or Workforce programs, please contact Siara McMahon at 281.290.2892.
**If you have questions or require assistance with obtaining your transcript(s), please contact one of our Veterans Academic Advisors.
***If you have questions, please contact our Financial Aid Contact Center or review the latest information and application for Tuition Assistance
Veteran Advising Services
VA-Advising@LoneStar.edu
281-290-2922
Veteran Services
GIBILL@LoneStar.edu
281-290-2922
Prior Military Experience = College Credit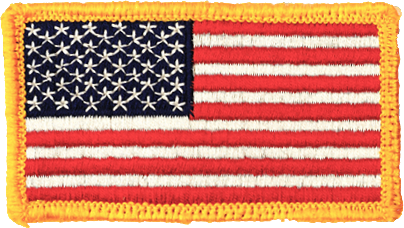 Lone Star College will evaluate and transfer your military experience into college credit through a process called prior-learning assessment (PLA). This PLA process awards college credit, certification or advanced standing for a student's non-academic experiences and training. Special programs are in place to instantly approve credit hours for a select number of degrees in certificates when you choose Lone Star College. To request a complete list email, Siara.L.McMahon@LoneStar.edu or call 281.290.2892 MCAI Scaling Guide Available
On the Spot Certification Information
To request an On the Spot Certification contact one of the certifiers below. During this process our Veteran students and Military Affiliated students are provided necessary certifications and resources to achieve their educational goals.
To expedite the certification process and minimize your wait time during the On The Spot Certification event, fill out the RSVP form and ensure you have submitted all necessary documents – RSVP Form
Spring 2024 - On the Spot Certifications:
Campus Name

Date and Time

Location

LSC-North Harris

Friday, January 5, 2024
9am-4pm

Dtech 103

LSC-Tomball

Monday, January 8, 2024
9am-4pm

South 202

LSC-Montgomery

Tuesday, January 9, 2024
9am-4pm

A229

LSC-Kingwood
Wednesday January 10, 2024
9am-4pm
LIB206
LSC-CyFair
Thursday, January 11, 2024
9am-4pm
TECH 112
LSC-University Park
Friday, January 12, 2024
9am-4pm
UP13.402
LSC-Houston North/LSC-Online Greenspoint Location
Tuesday, January 16, 2024
9am-4pm
R102/via Zoom


School Certifying Officials contacts:
Is Financial Aid Available?
For financial aid support contact, GIBILL@LoneStar.edu or call 281.290.2922. Additional benefits may include:
If you submit your Request for Certification before the due date(s) listed below, you will automatically receive a Do Not Drop/Hold Service Indicator (B14) on your account.
Eligibility Requirements
To qualify for a Do Not Drop/Hold (B14), students must meet the following criteria:
Students must be utilizing one of the following benefits: Chapter 31, Chapter 33 or Hazlewood.*
Students cannot have an outstanding balance from a prior term.
Students must submit a Request for Certification each semester before the following due dates(s):
| Semester | Due Date |
| --- | --- |
| Winter Mini | December 5, 2023 |
| Spring | January 4, 2024 |
| May Mini | April 30, 2024 |
| Summer | May 7, 2024 |
If you do not submit your Request for Certification by the due date(s) listed above, you will need to contact the Business Office to set up a payment arrangement so that you will not be dropped from your classes.
*PLEASE NOTE: Hazlewood students must also follow the due dates above as well as submit all required documents no later than one week prior to the end of the term.
Work Study Positions Available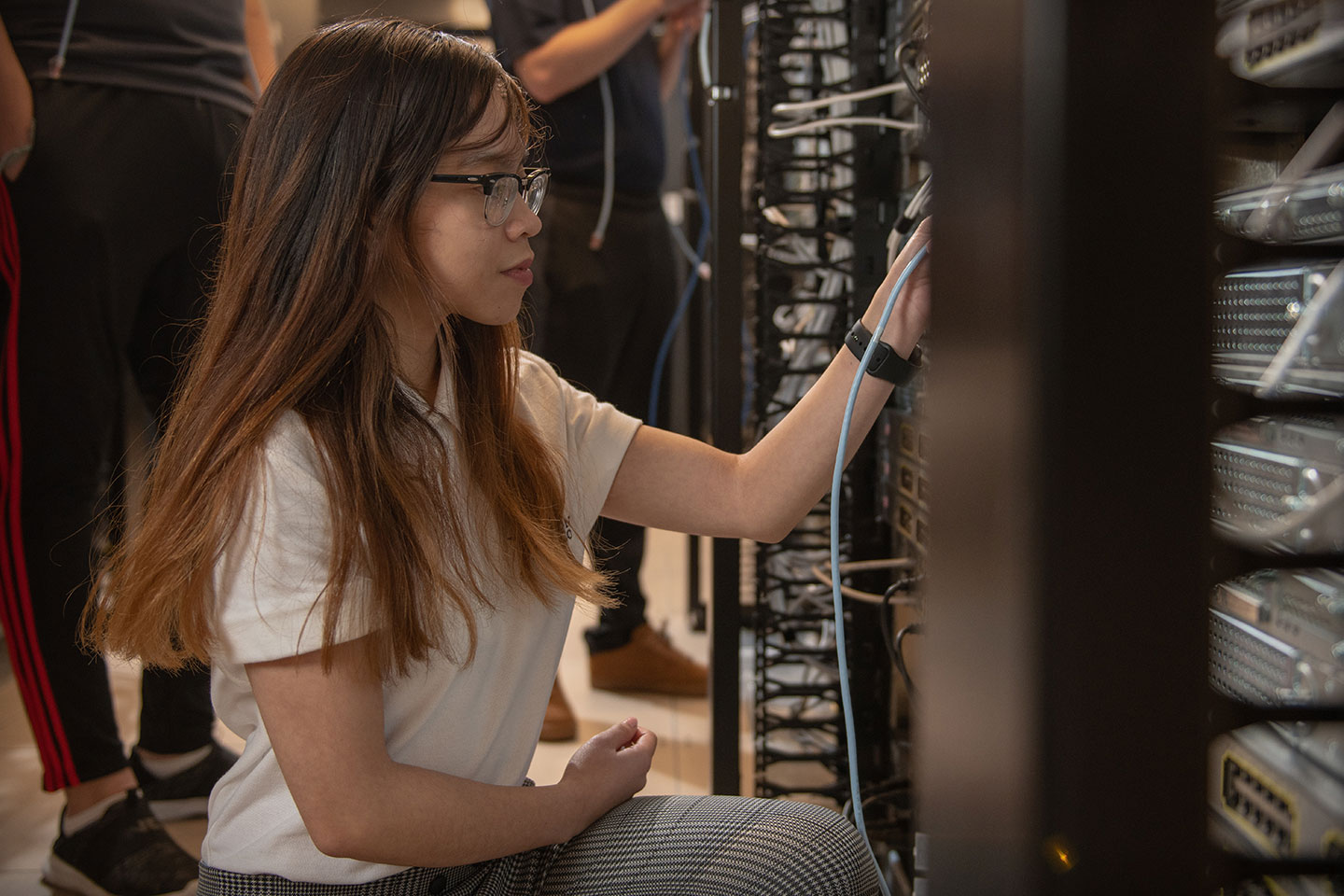 Veteran Services is currently accepting applications for those that are eligible. Please complete an application and submit it to GIBILL@LoneStar.edu for eligibility determination. (Note: Students are not required to submit a resume or cover letter per the VA).
The VetSuccess on Campus (VSOC) program is here to help Veterans, Service members, and their qualified dependents succeed and thrive through a coordinated delivery of on-campus benefits assistance and counseling, leading to completion of their education and preparing them to enter the labor market in viable careers. For more information, contact Stacy Reynolds at Stacy.Reynolds@va.gov.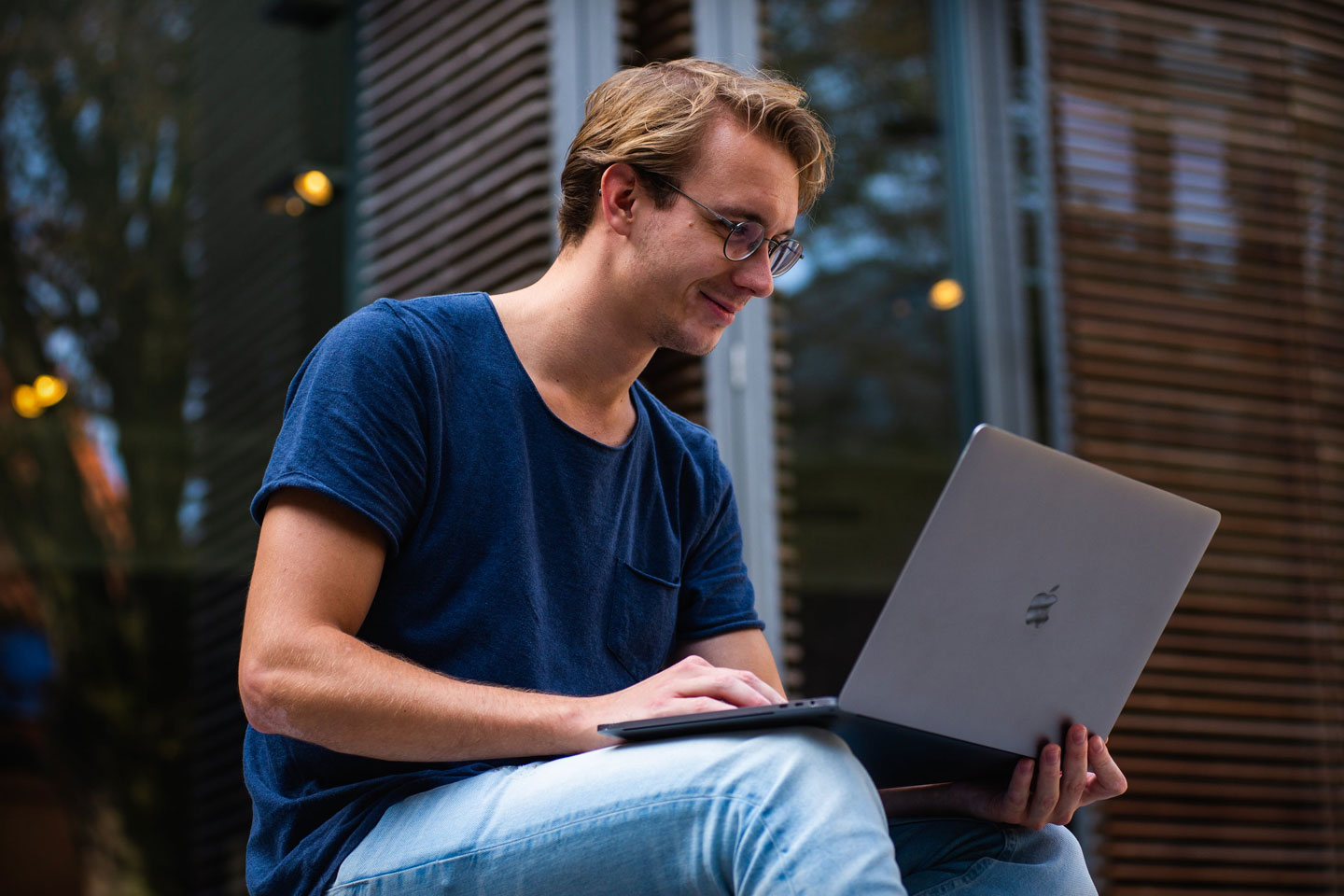 Make LSC part of your story.